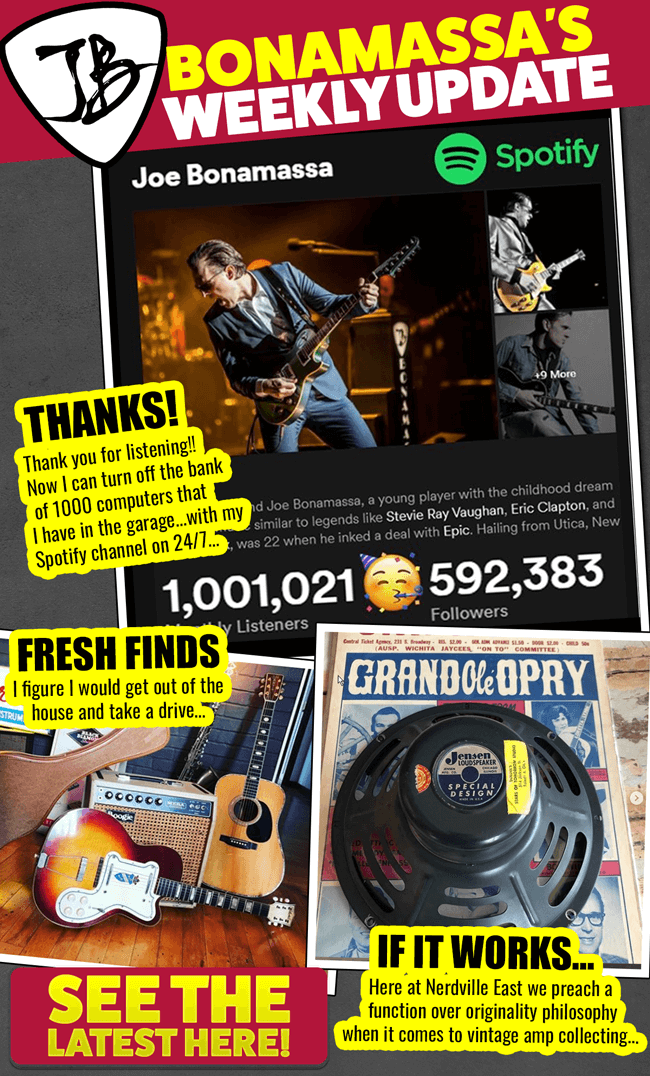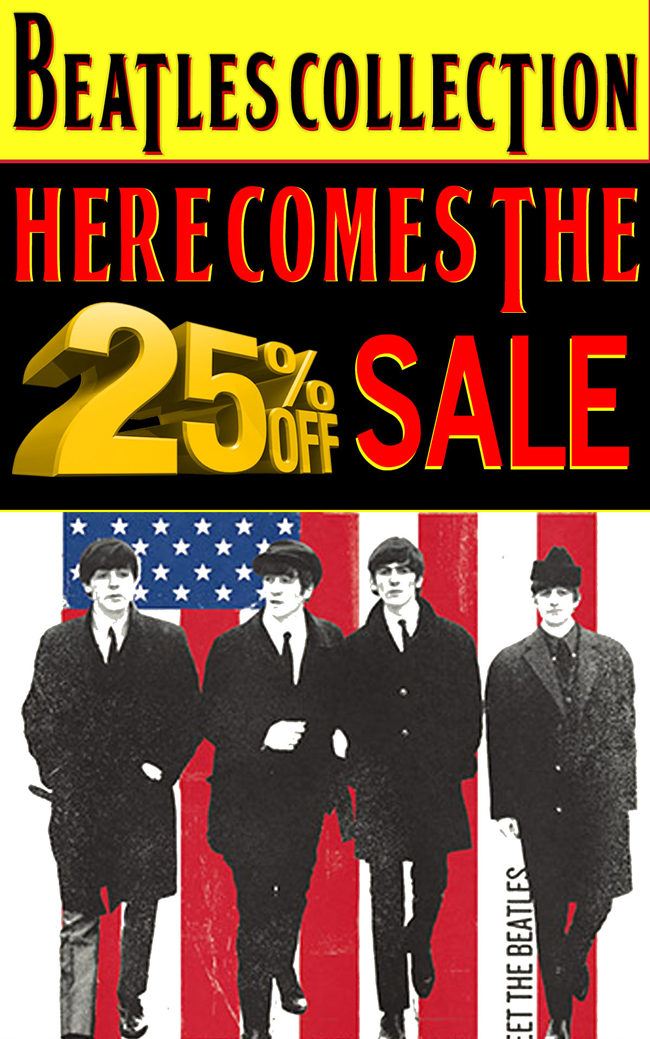 Sonny Landreth - Photo of The Week

While Sonny Landreth is first and foremost a blues guitarist, living in Louisiana creates for him a powerful attraction to Zydeco music that has never released him from its grip. Eric Clapton calls him one of the most advanced guitarists in the world. With a comment like that, people take notice. Growing up, Landreth often visits New Orleans where he soaked up the sounds of jazz & rhythm & blues.

Happy Birthday To: Dinah Washington!

Dinah Washington is a singer, pianist, and jazz vocalist performing the blues, jazz, and traditional pop music. She gives herself the title "the Queen of the Blues". Born in Alabama, she begins performing in Chicago clubs in her teens and soon is singing with Lionel Hampton's band. She becomes one of the nation's most popular singers in the mid-1940's and '50's, with 27 top ten hits.
Celso Salim Band - Blues Highlights

Led by Brazilian guitarist, singer and songwriter Celso Salim, not only do you get a variety of musical styles. But, you also get a band that puts their heart and soul into all they do. Likewise, you get hints of blues, country, jazz, rock and soul, which gives their music a more contemporary blues sound with one foot still planted in the past.

Willie Mabon - Video of The Week

A quintessential rhythm and blues pianist, singer, and songwriter. With Willie growing up in Tennessee, he knows it's Chicago where he's supposed to be. Shortly after arriving to Chicago, he starts to make a name for himself and forms the group, the Blues Rockers. While in 1949, he began recording for Aristocrat Records and then Chess Records.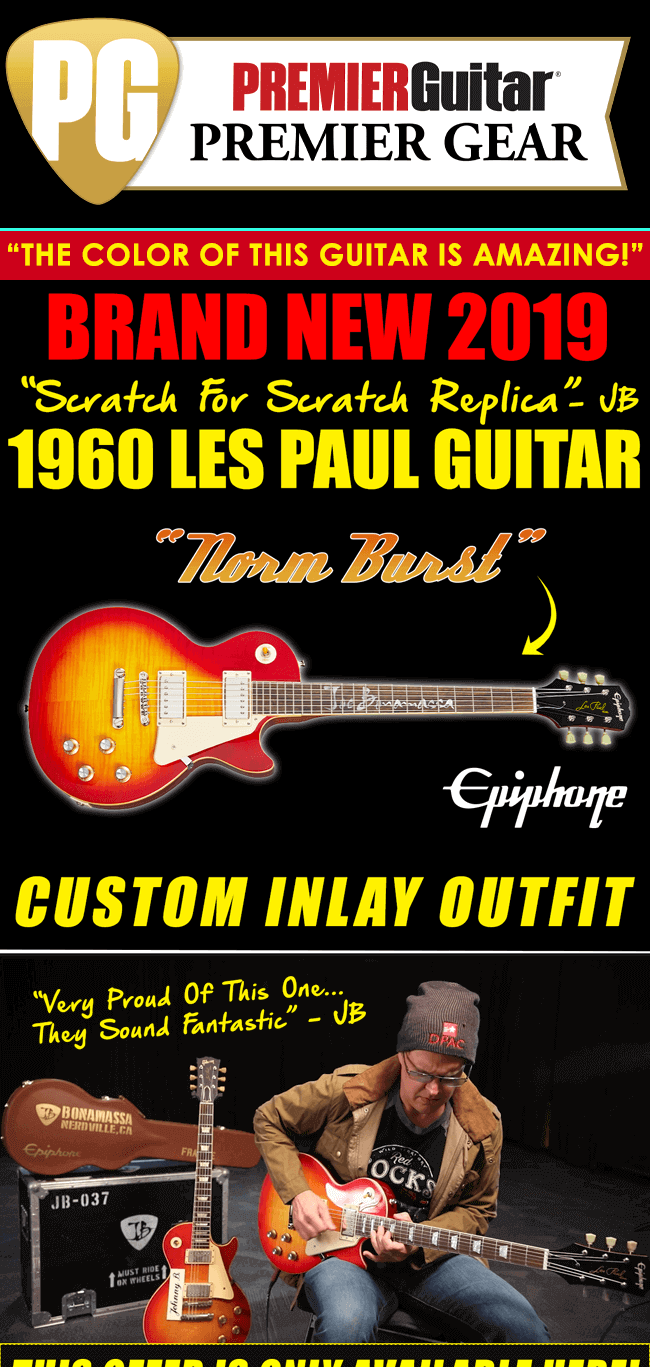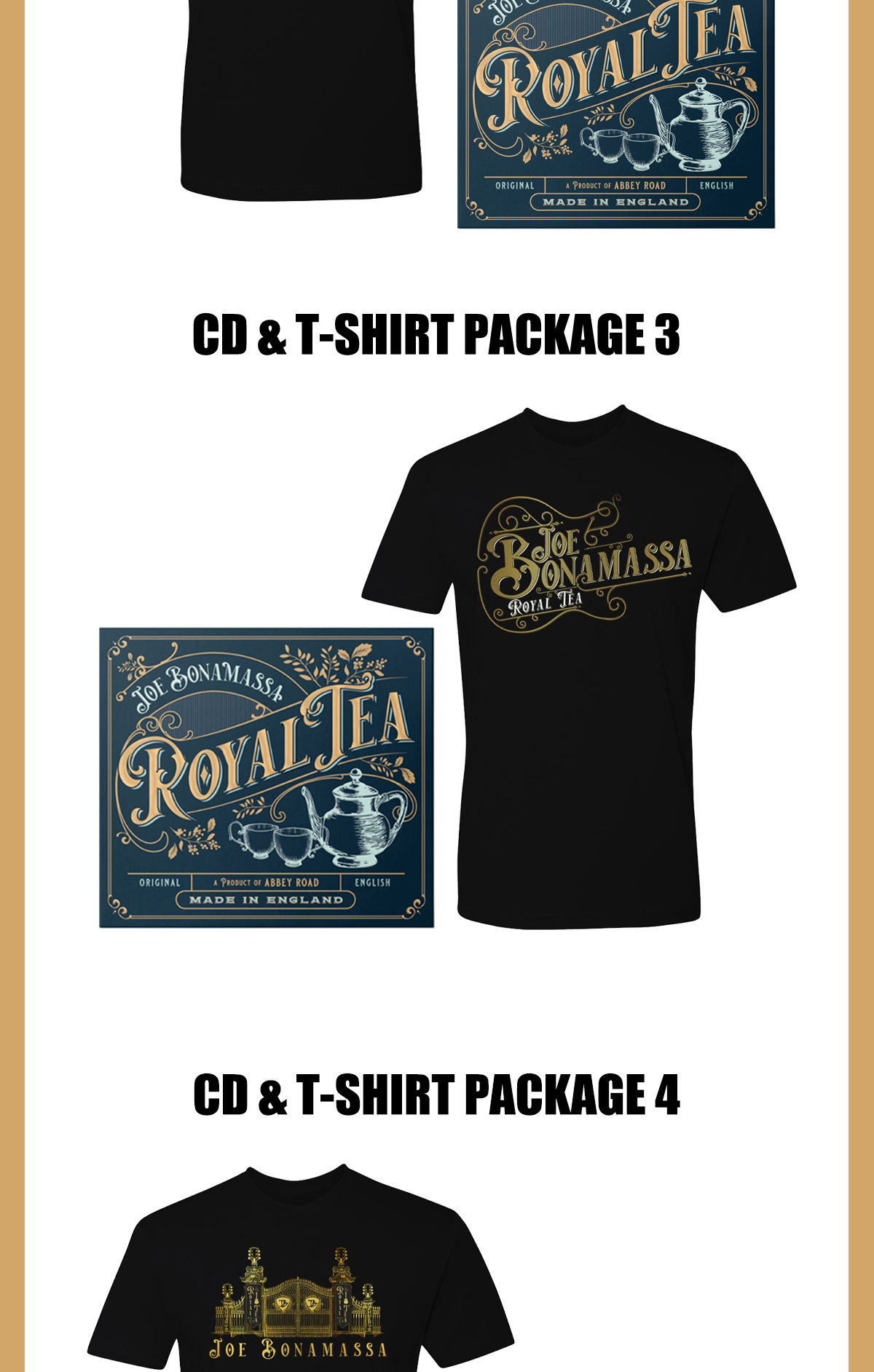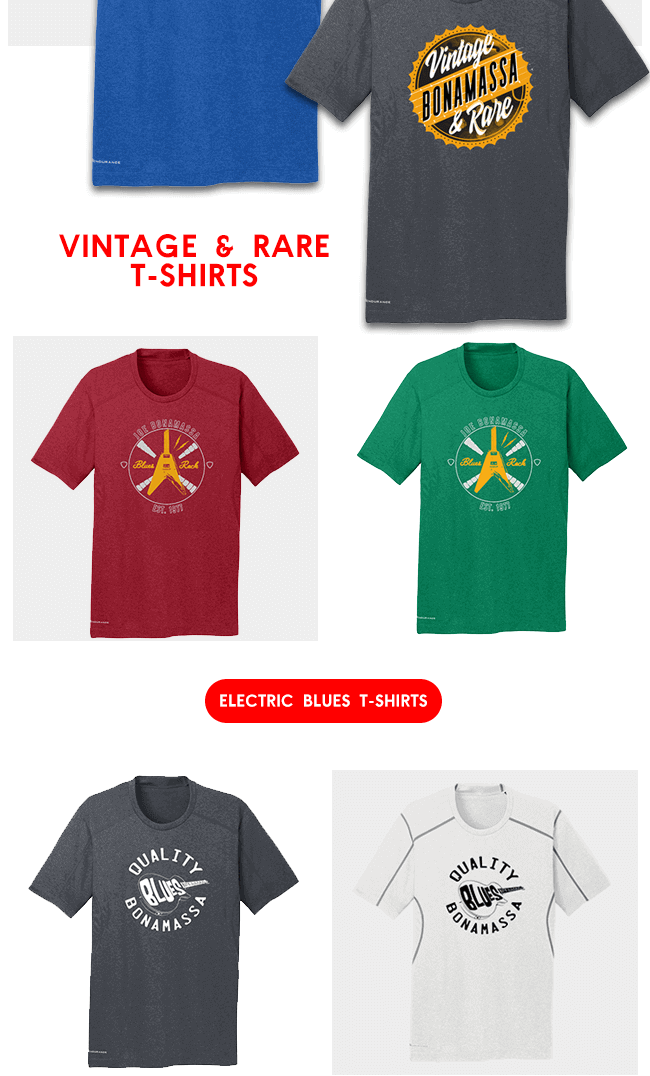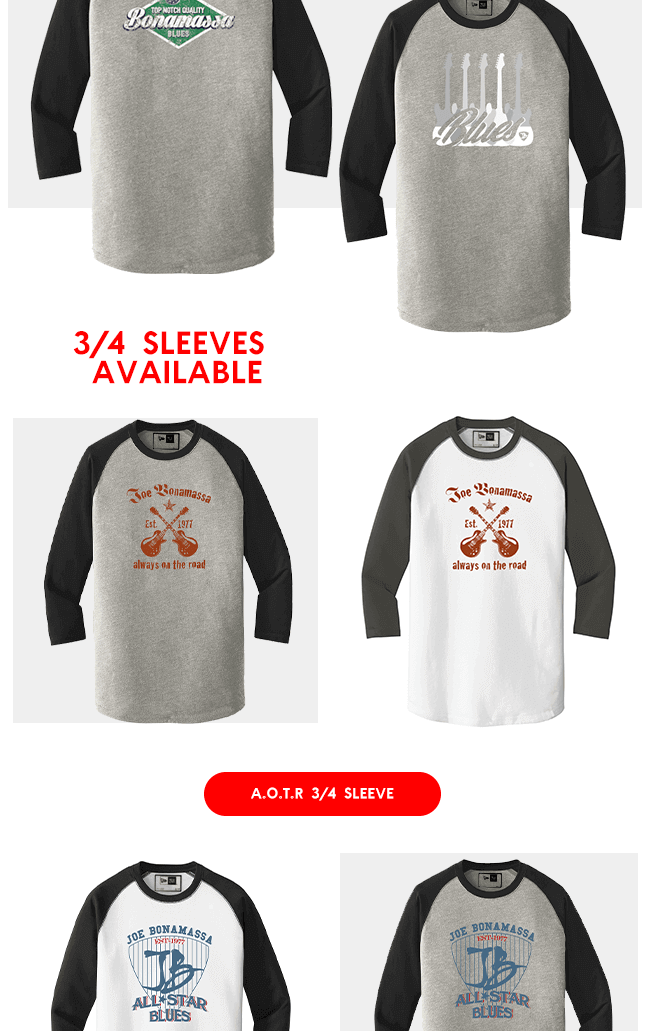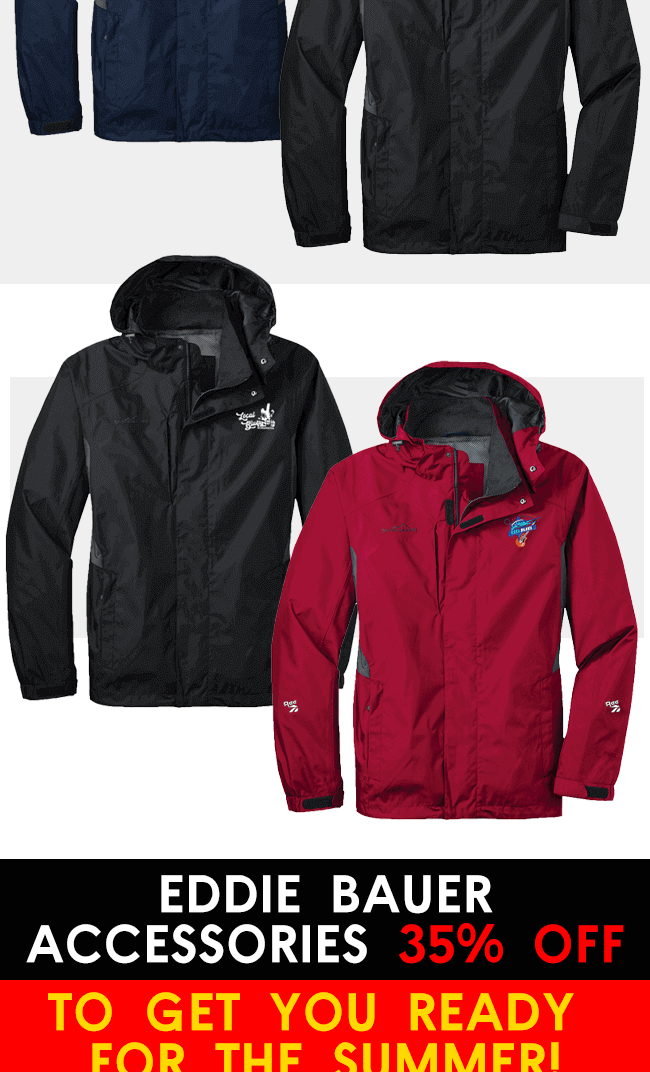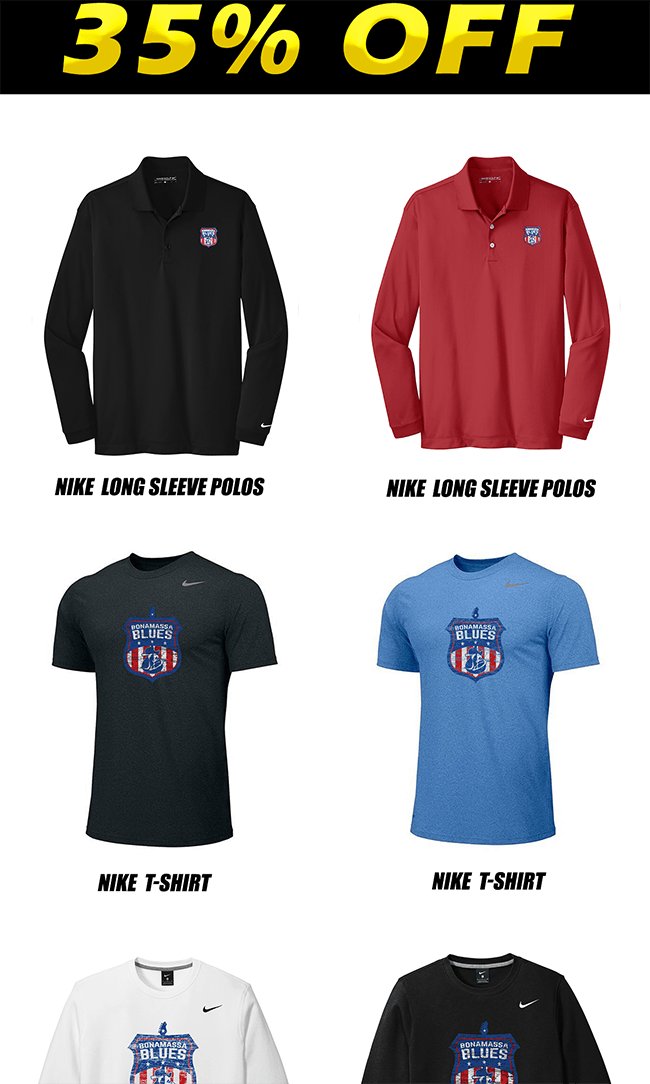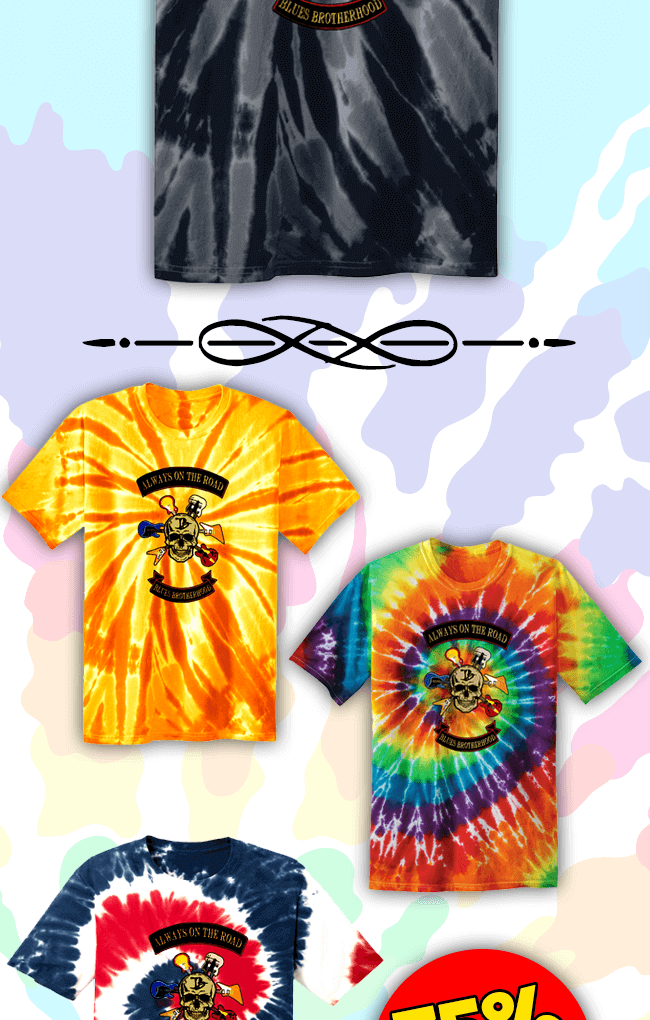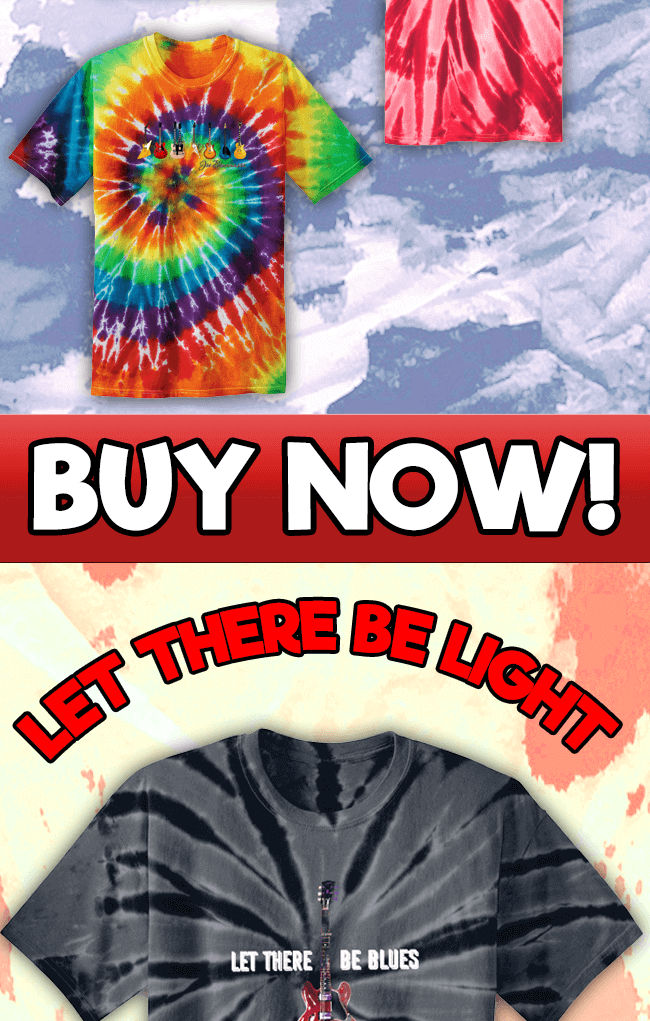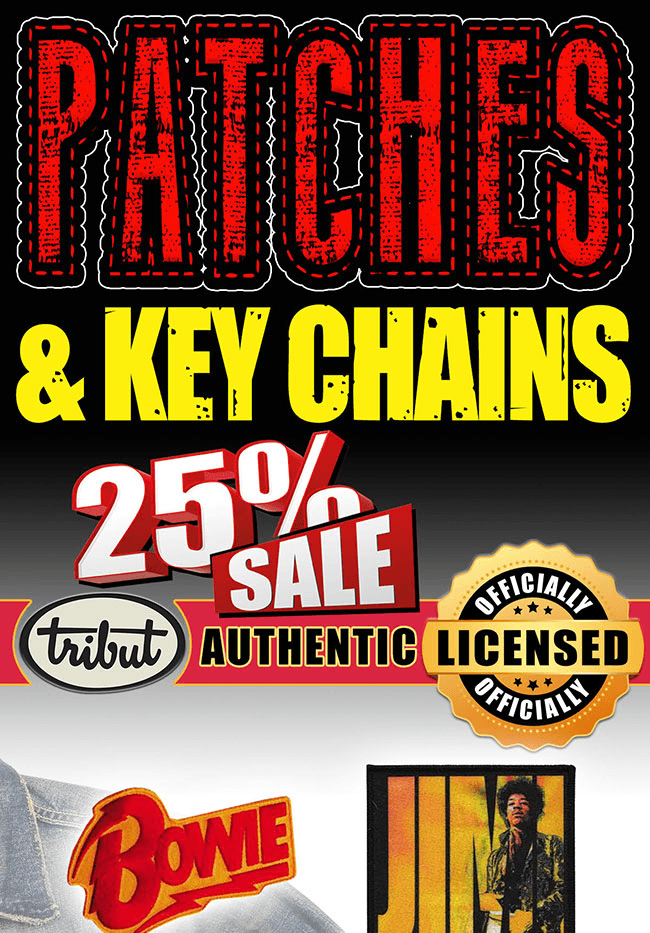 | | |
| --- | --- |
| Grateful Dead - Space Your Face TD | The Rolling Stones - Vintage USA Tongue |
| | |
| --- | --- |
| Moody Blues - Silhouette | Pink Floyd - Psychedelic Pig |
| | |
| --- | --- |
| Evel Knievel - Evel Ways | Cheap Trick - Logo |
| | |
| --- | --- |
| The Sleep Eazys | Live at the Sydney Opera House |
| | |
| --- | --- |
| Redemption | British Blues Explosion Live |
| | |
| --- | --- |
| Black Coffee | The Groove³ |
| | |
| --- | --- |
| Dunlop MXR Phase 100 Pedal | JB Jacquard Guitar Strap |
| | |
| --- | --- |
| JB 1962 Fender Jaguar Mini Guitar | Way Huge Smalls Overrated Special Overdrive |
| | |
| --- | --- |
| Blues on Fire Tee | JB Gold Pick Tin |
| | |
| --- | --- |
| Flying V Ash Tray | Nerdville Vintage & Rare Neon Clock |

I was 18 when I auditioned for UFO at Pete Way's house in Columbus, Ohio. The great Jerry Shirley from Humble Pie played drums and we ripped through songs like Doctor Doctor, Lights Out, Rock Bottom, Too Hot to Handle and hell even some Humble Pie tunes to boot. We had such a great afternoon.. The gig eventually went to Vinnie Moore but at the end of that day Pete gave me a cassette of a band who's guitar player I apparently reminded him of. That band was Free and that guitarist was Paul Kossoff. I still have that cassette and have always been grateful to Pete not only for the opportunity but for the path he sent me on. The last time I saw him was about 9 years ago when he was touring with Michael Schenker during the Black Country Communion UK tour. I told him that story and he remembered giving me that cassette. I thanked him again. He was a joyous kind soul with a flair for the extreme. Just the way I envisioned Rock Stars to be. You are a star Pete. Rest In Peace. My condolences to his family.
@joebonamassa

Thank you to everyone who was purchased my A New Day Now 20th anniversary reissue and for making it the 23rd #1 Billboard Blues Album of my career. I am humbled and grateful as always. @joebonamassa