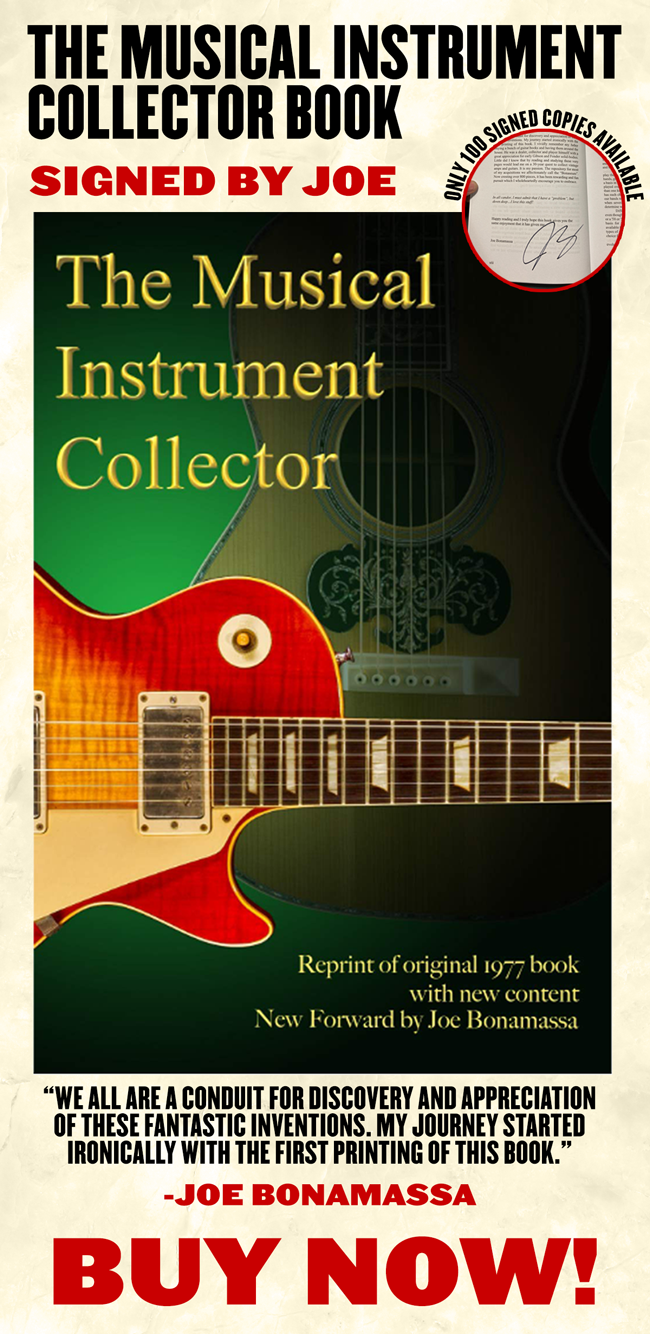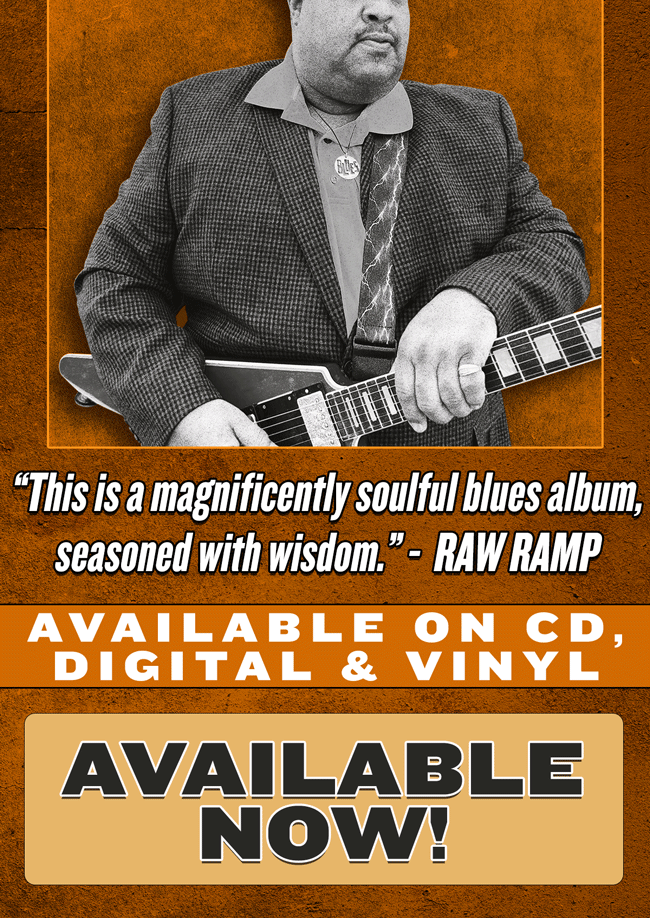 Linda Ronstadt - Photo of the Week

Gijsbert Hanekroot captures Ronstadt while she's performing in Amsterdam in 1976 during the prime of her career. Linda Ronstadt started her career by performing with the Stone Poneys in the 1960s before finding success as a solo artist.

Happy Birthday: Christine McVie!

An English singer, songwriter, and keyboardist. Most know her as one of the three lead vocalists and the keyboardist of Fleetwood Mac, of which she joined in 1970.
Blood Harmony - New Music From Larkin Poe

Check out Larkin Poe's latest endeavor that they are sharing from the upcoming album. Furthermore, their first single "Blood Harmony', is a truly soulful and uplifting tune. Which also happens to be a tribute to their mom and a great phone conversation that they had.

GA-20 - Video of The Week

This dynamic, throwback blues trio are disciples of the place where traditional blues, country and rock 'n' roll intersect. Hailing from Boston Massachusetts. They start out in early 2018, They name the band GA-20 after the guitar amplifier manufactured by Gibson from 1950 to 1961.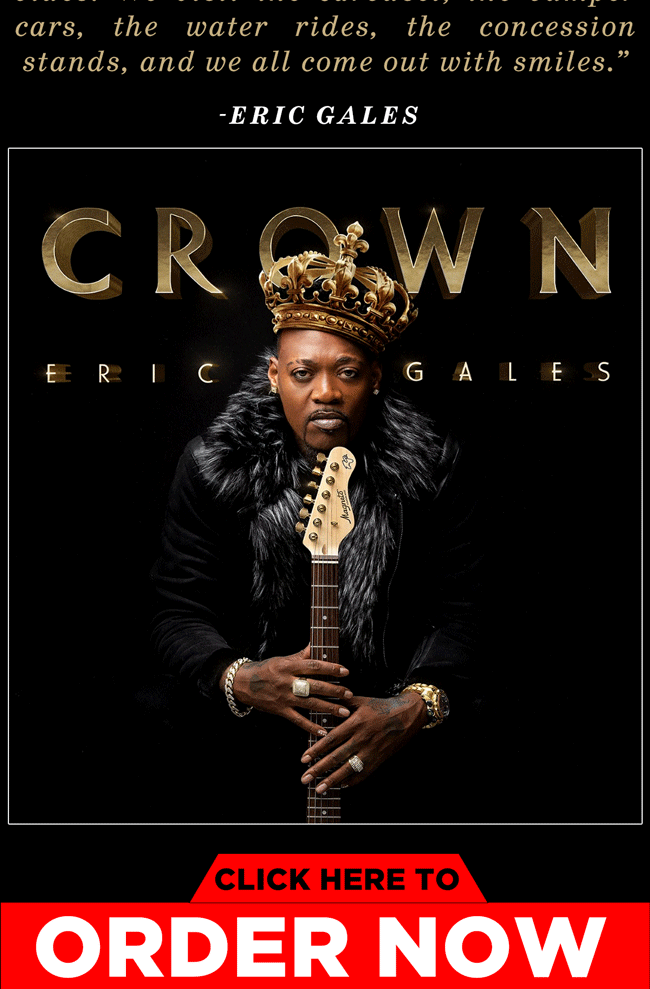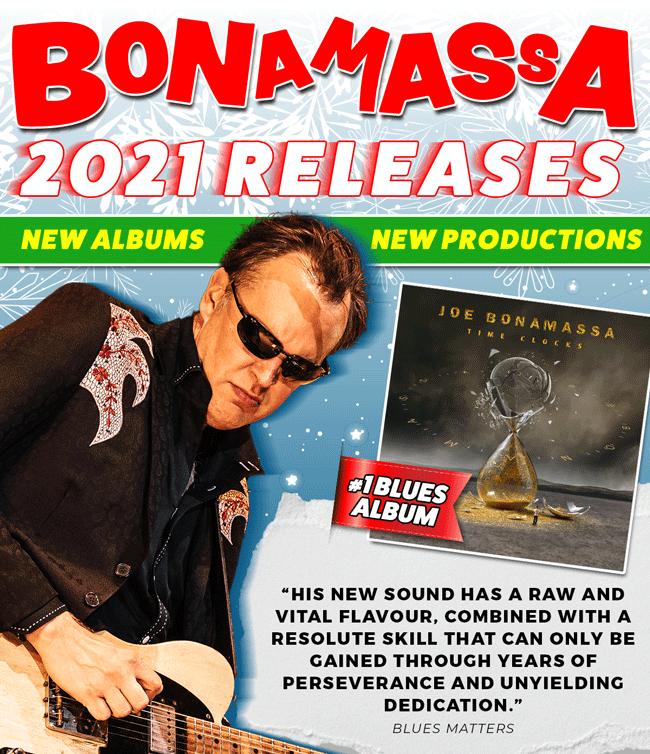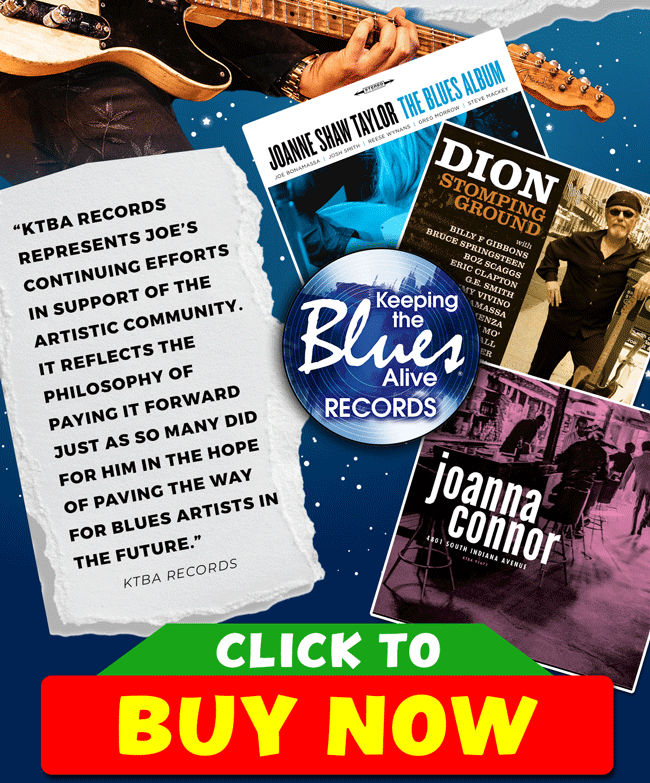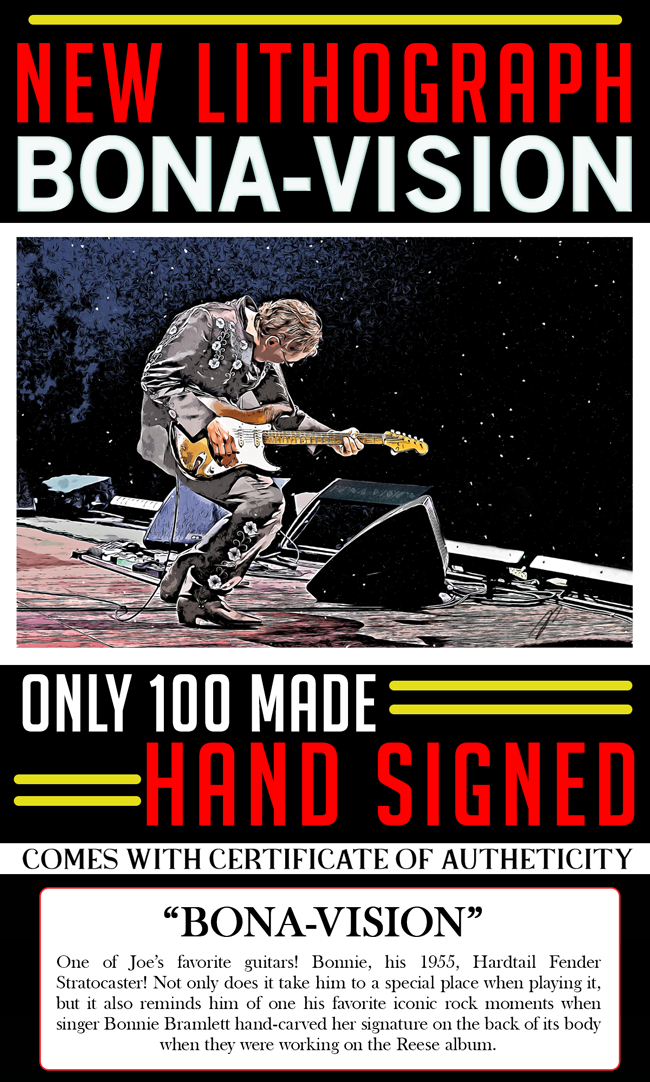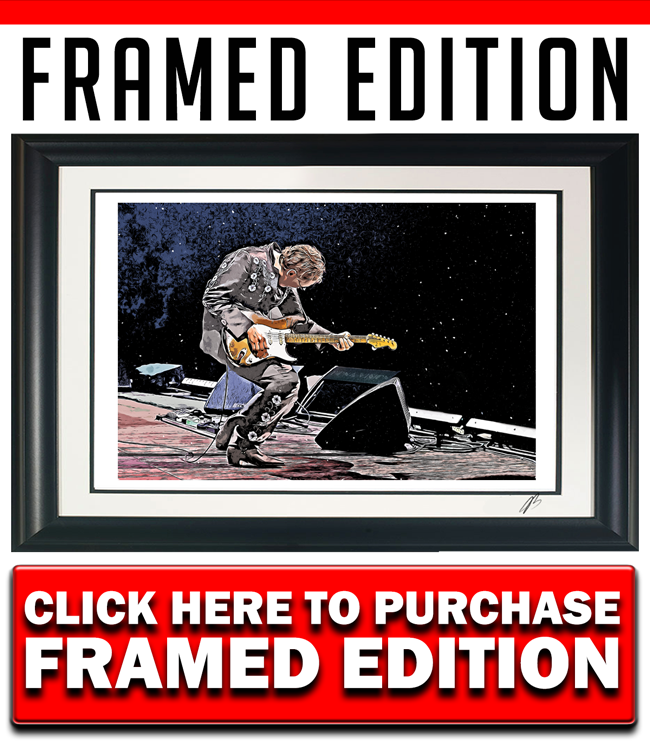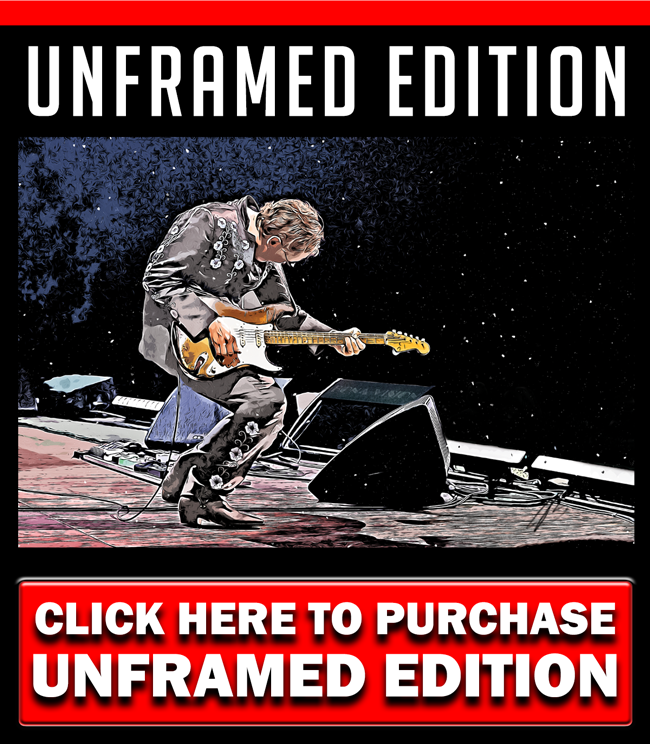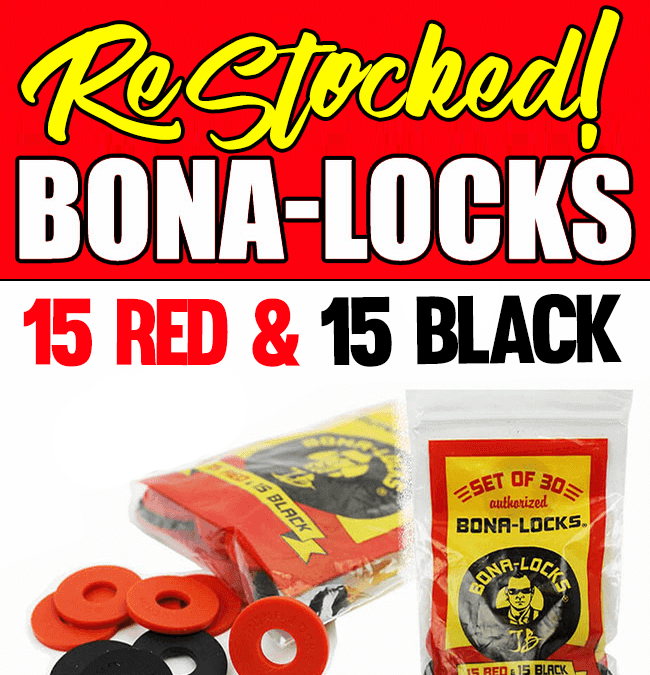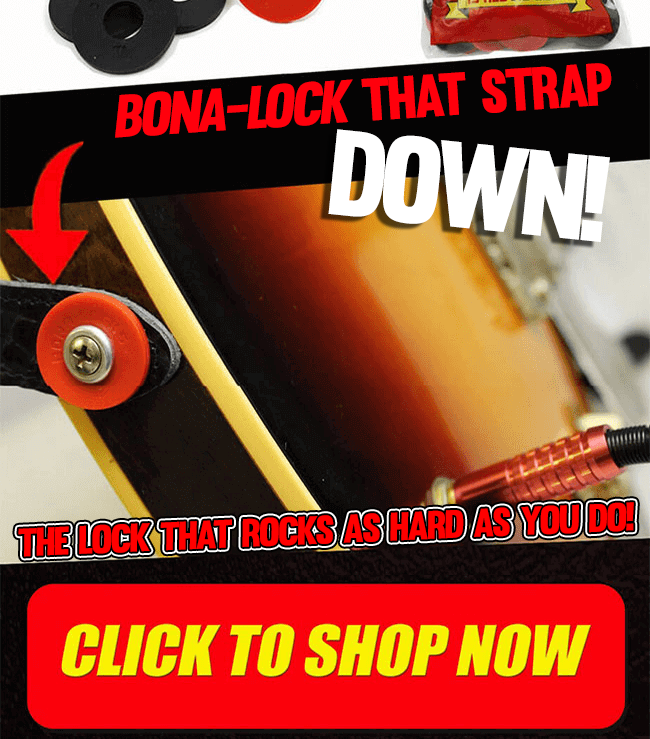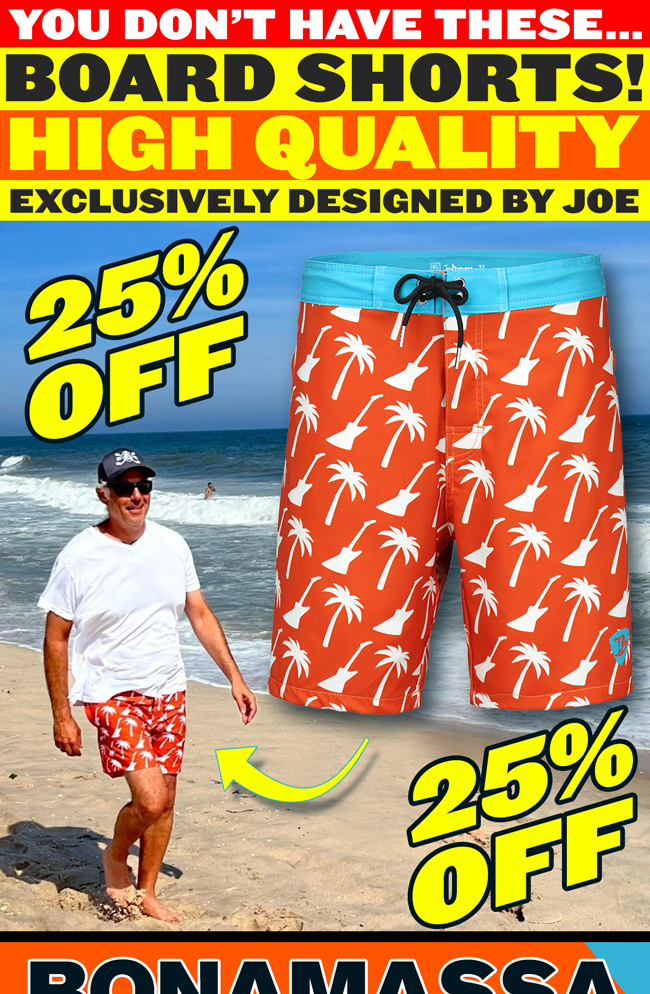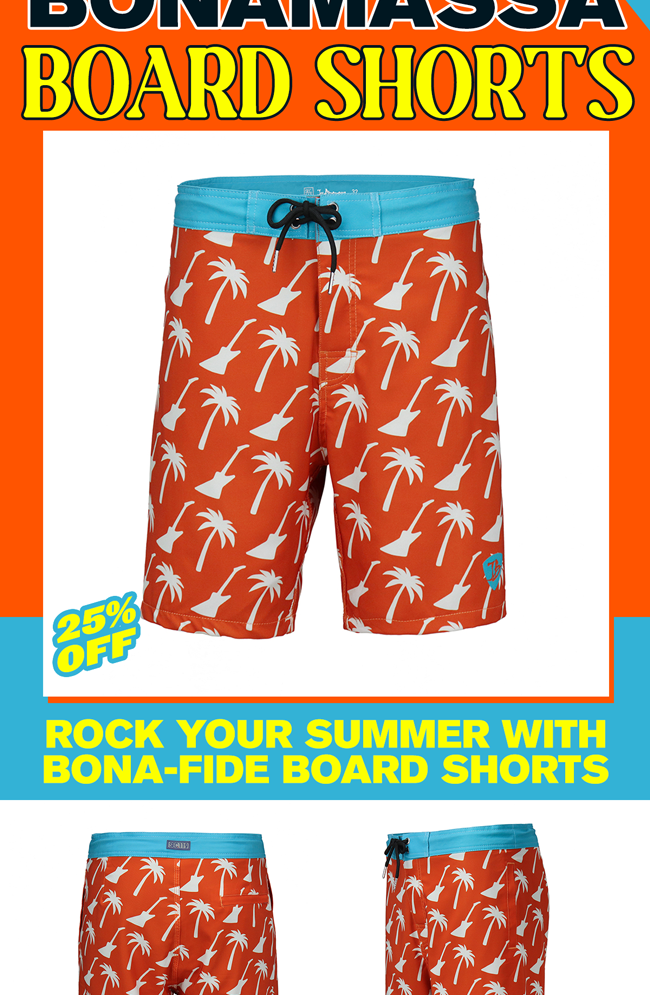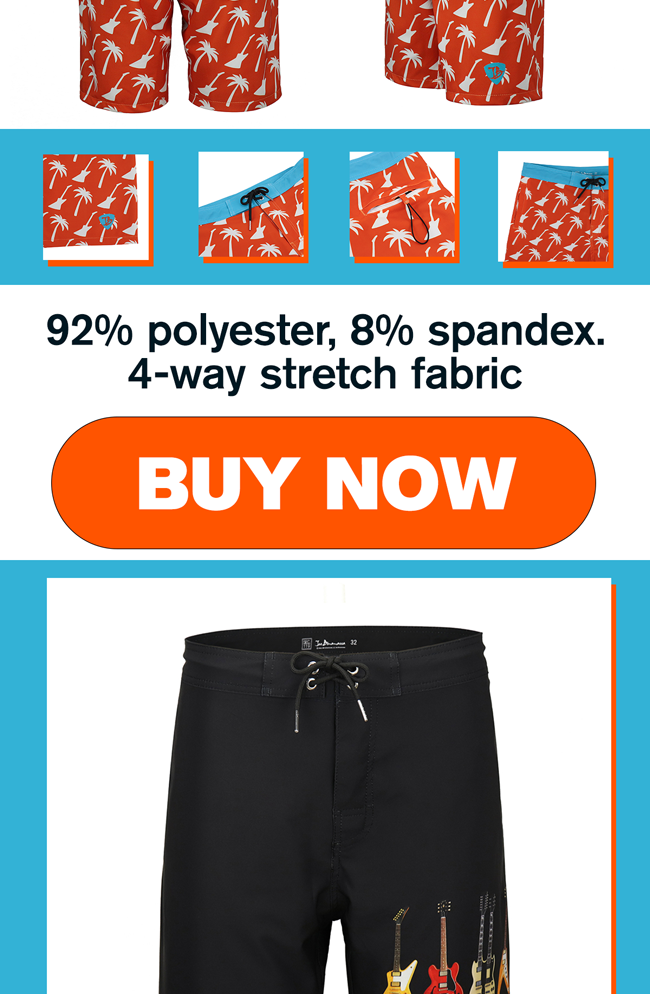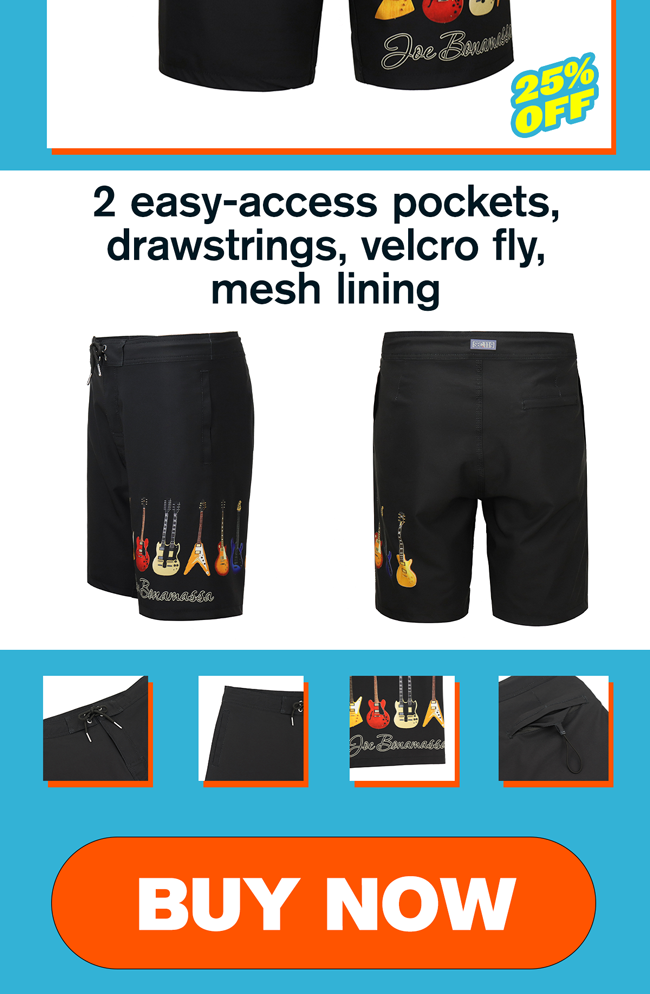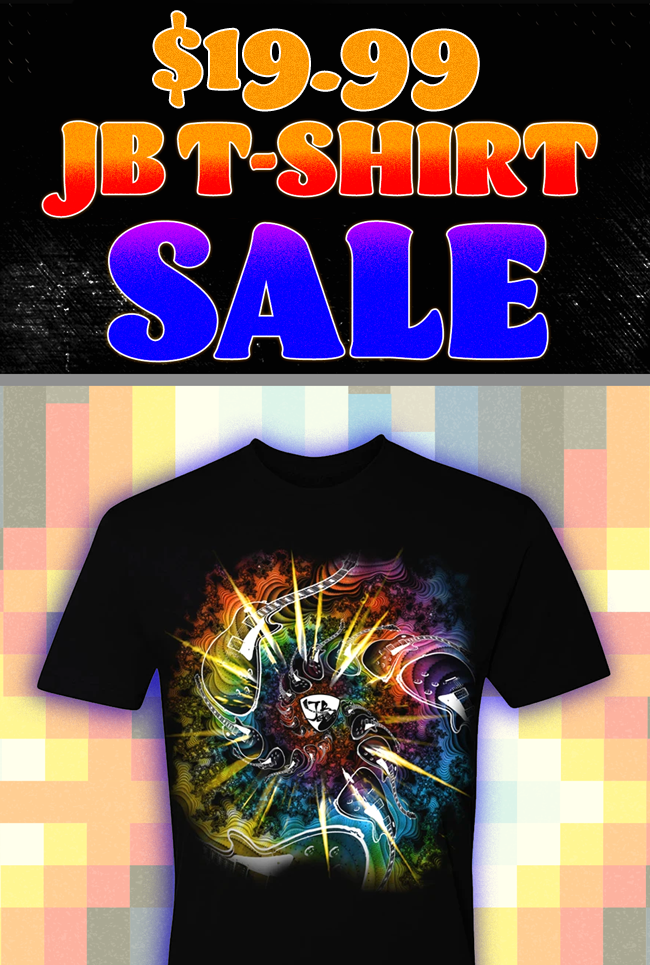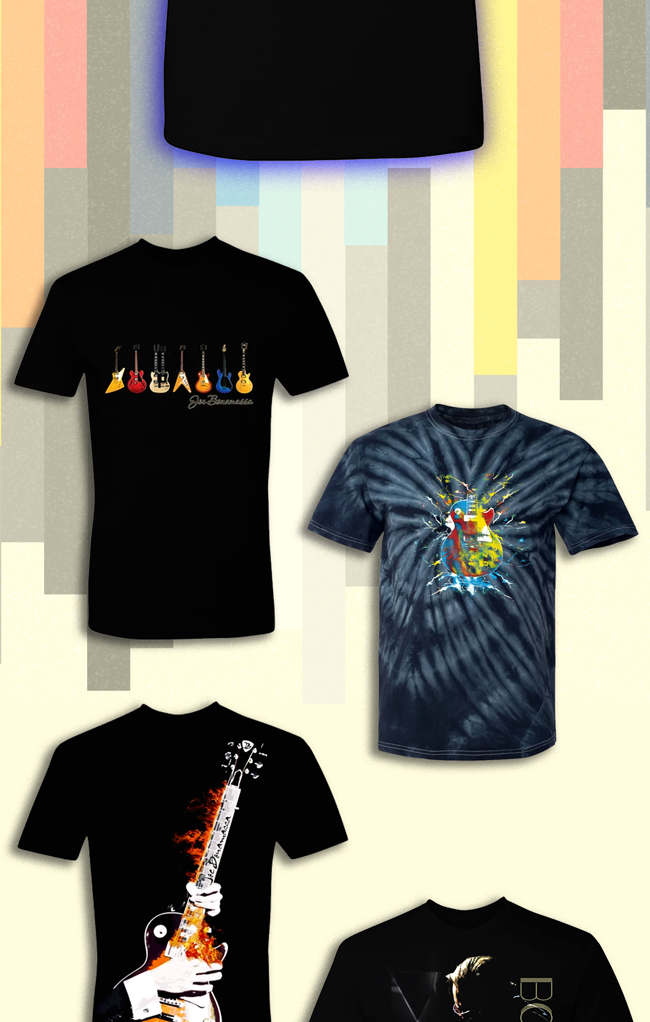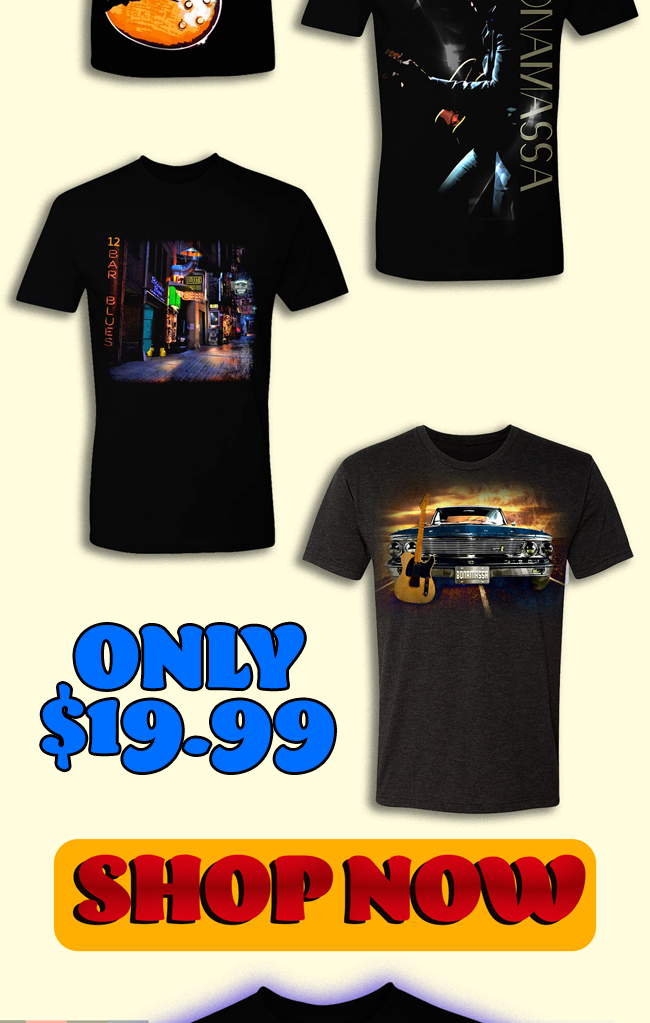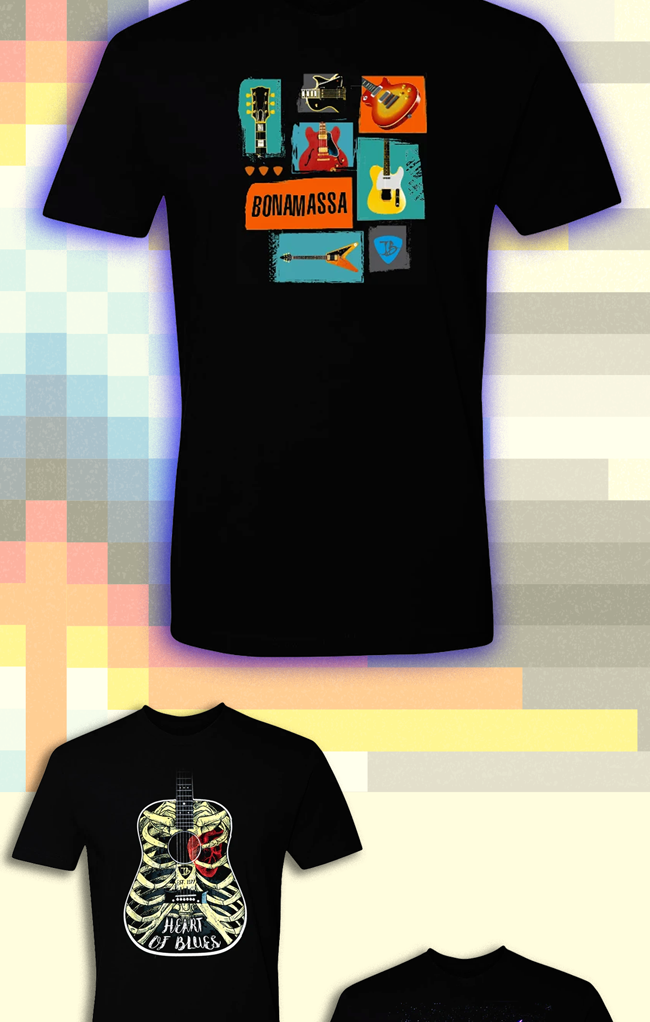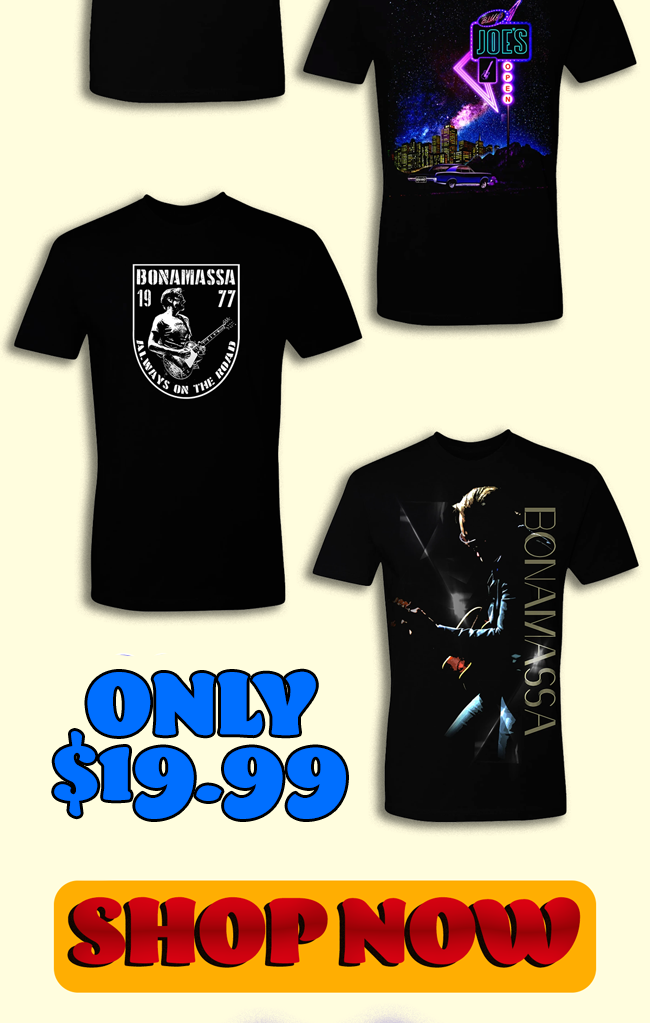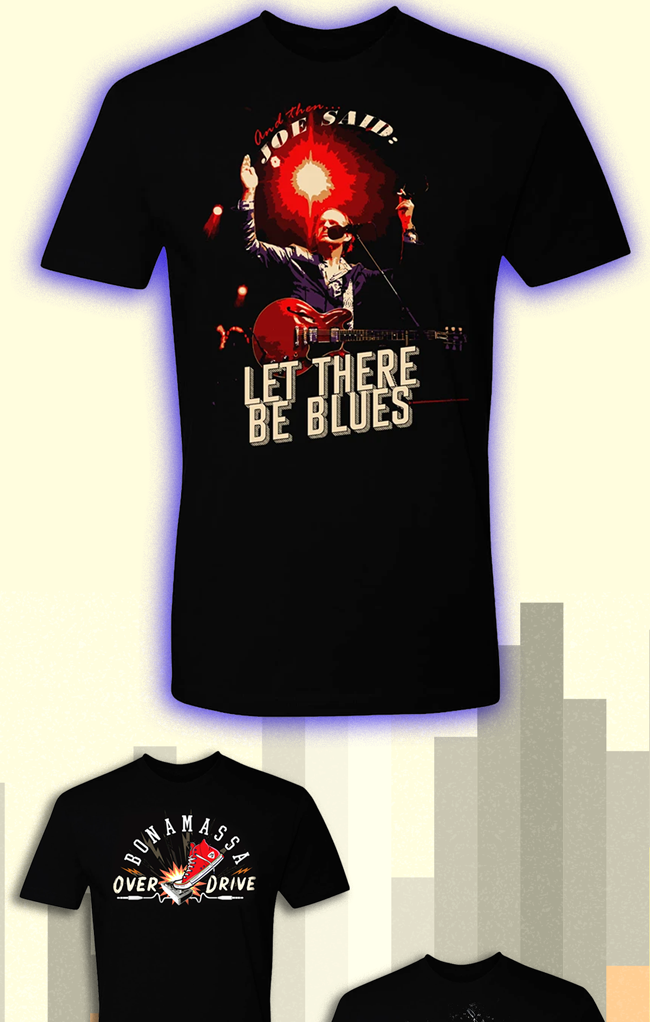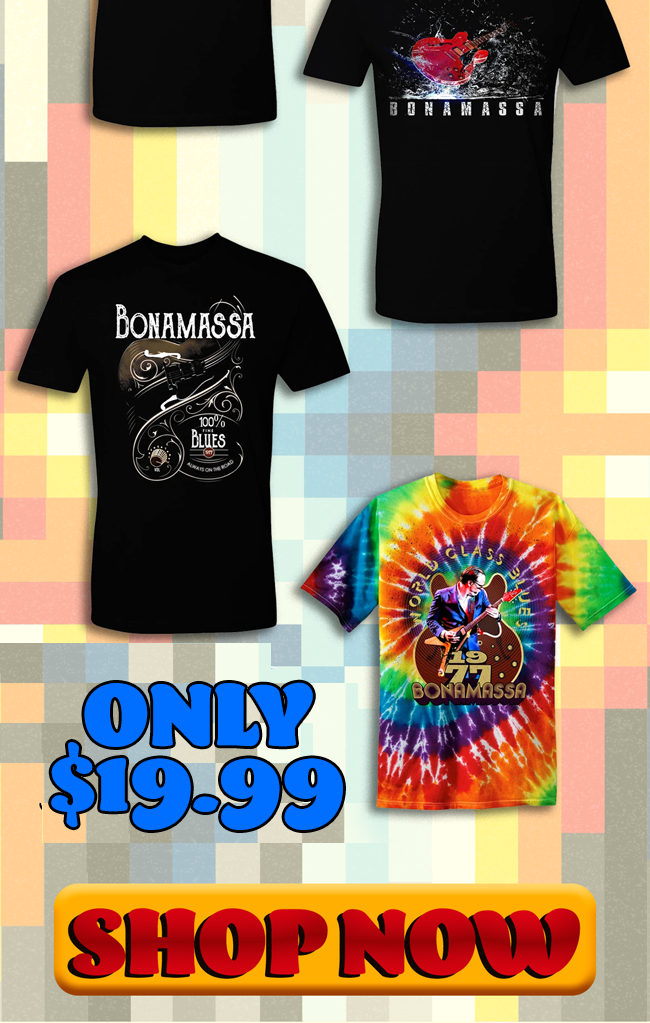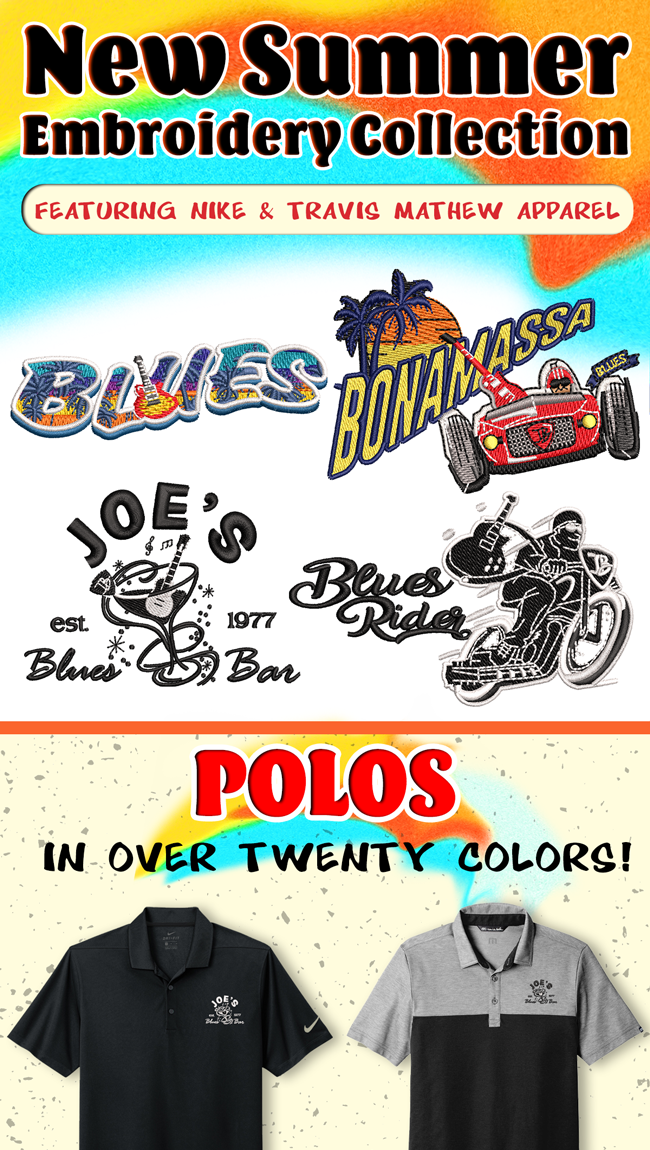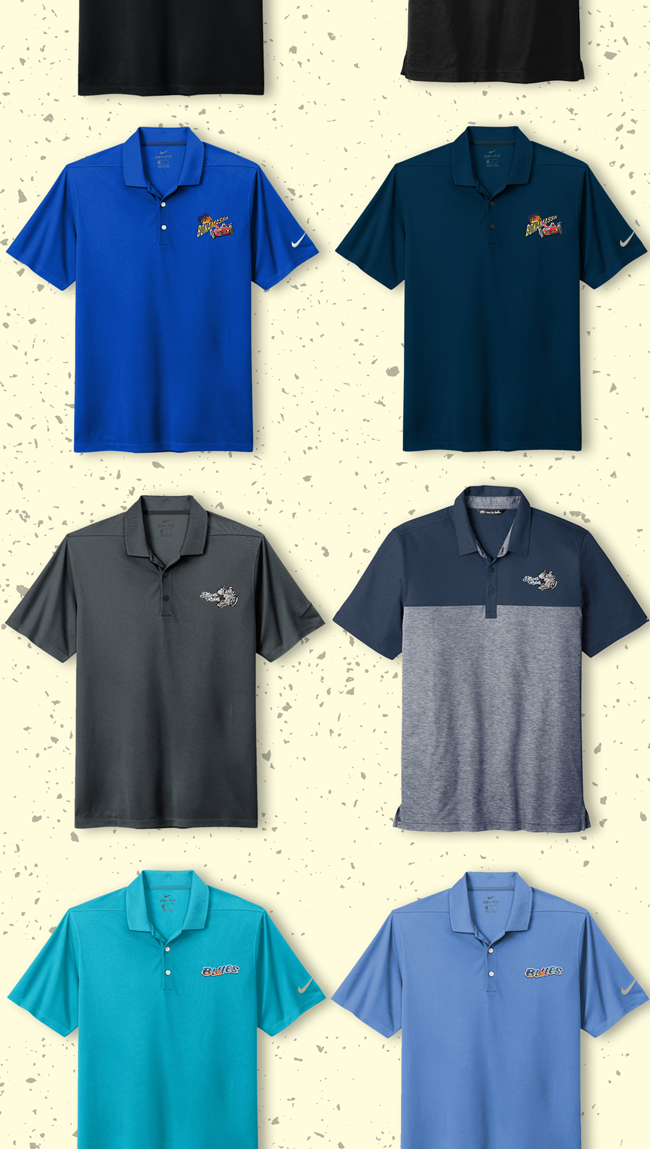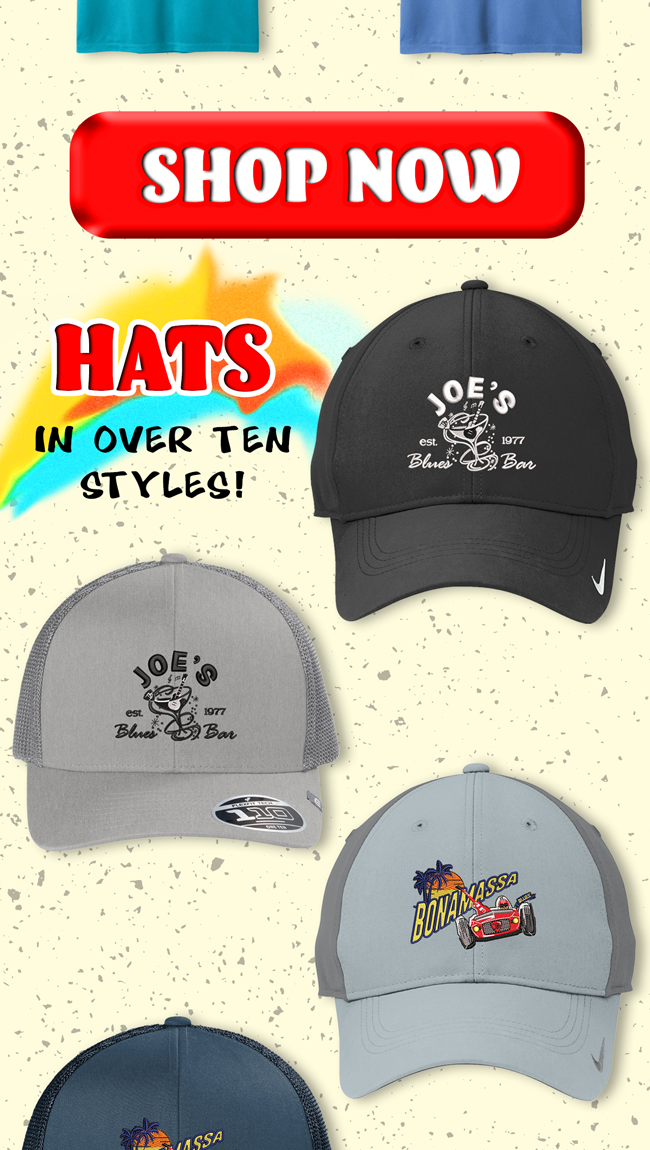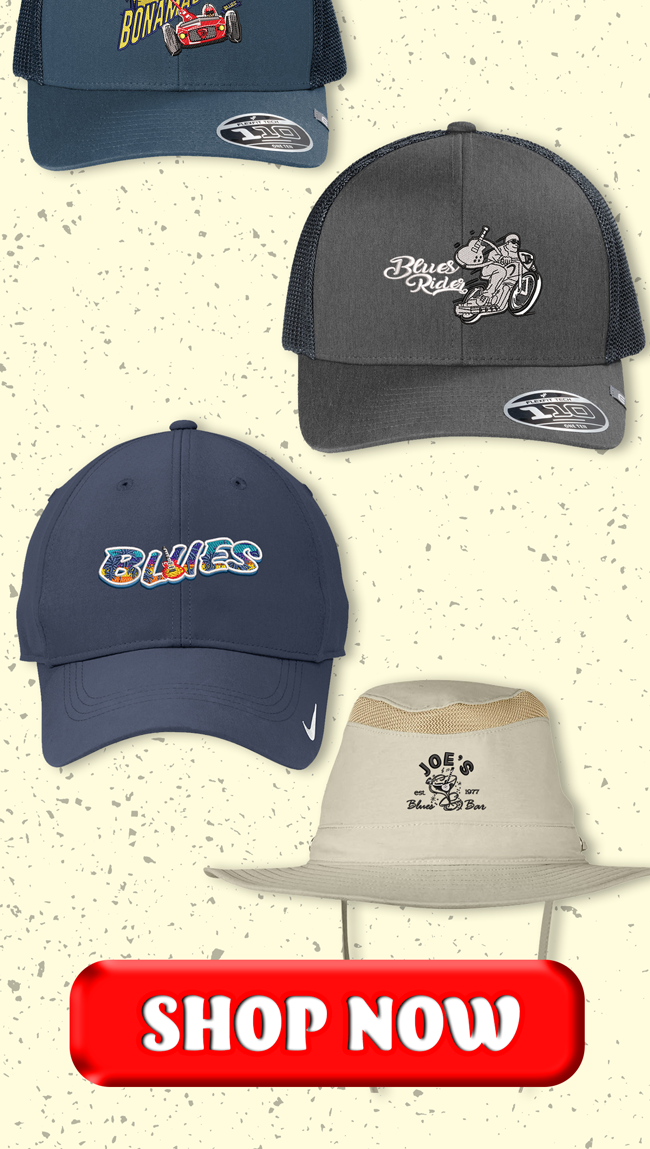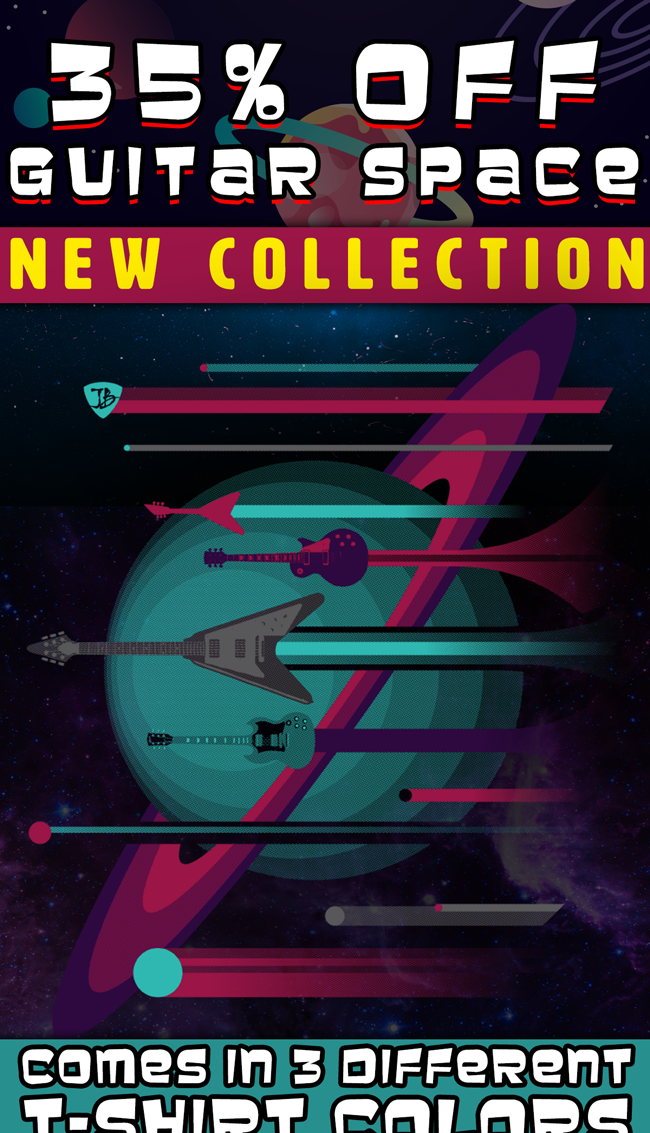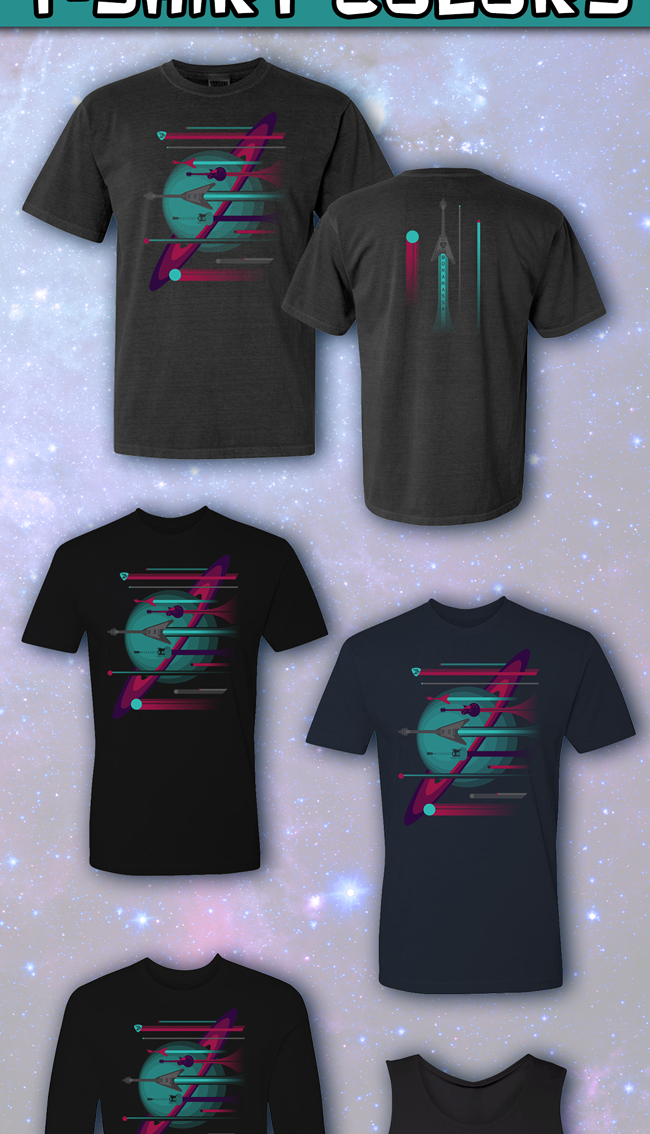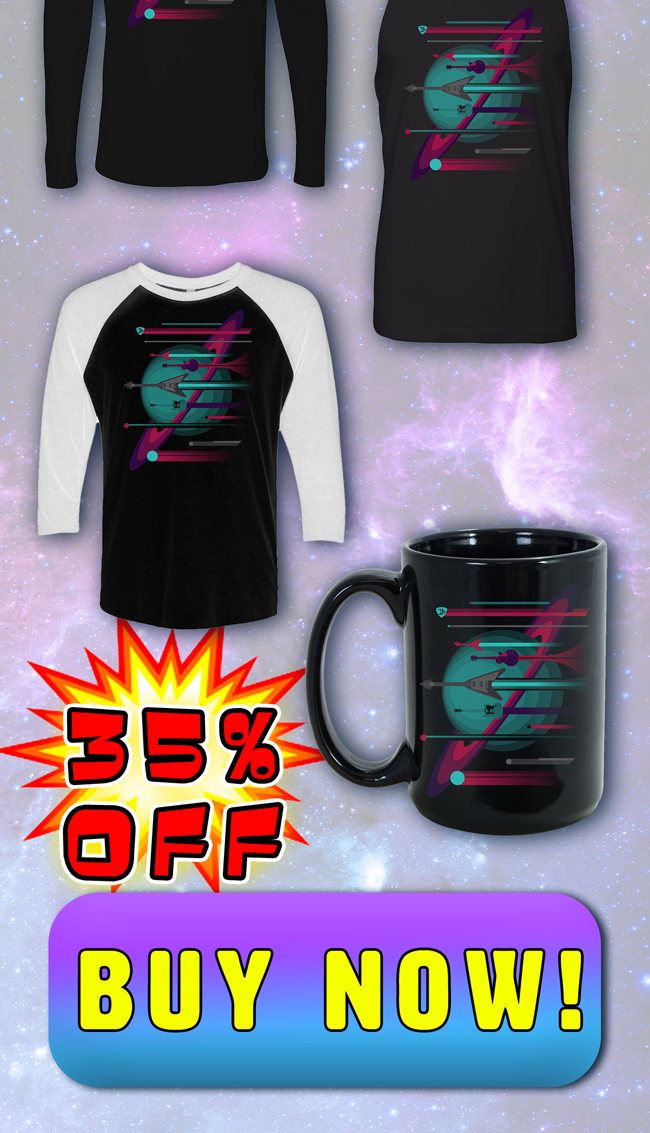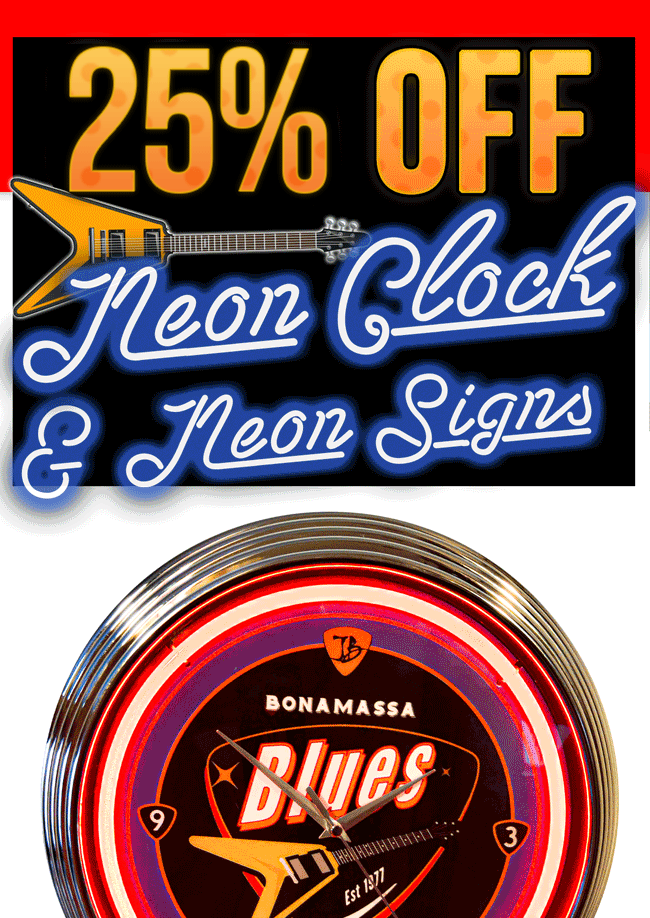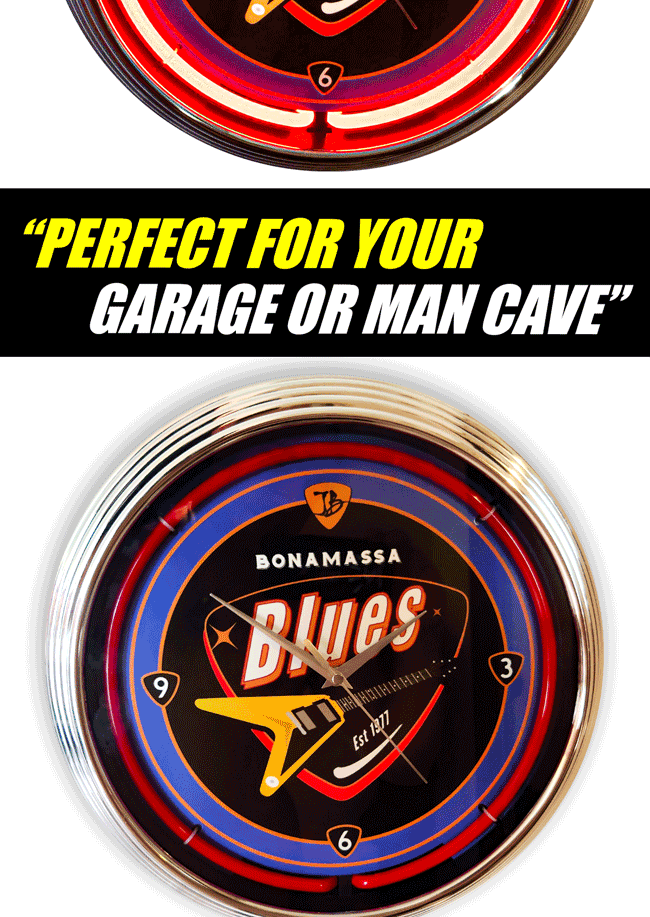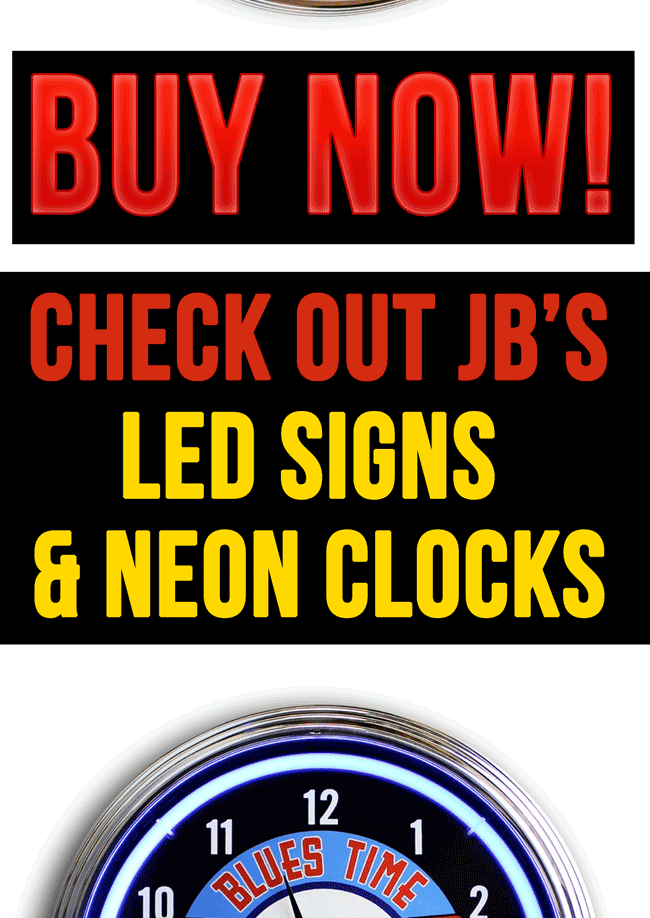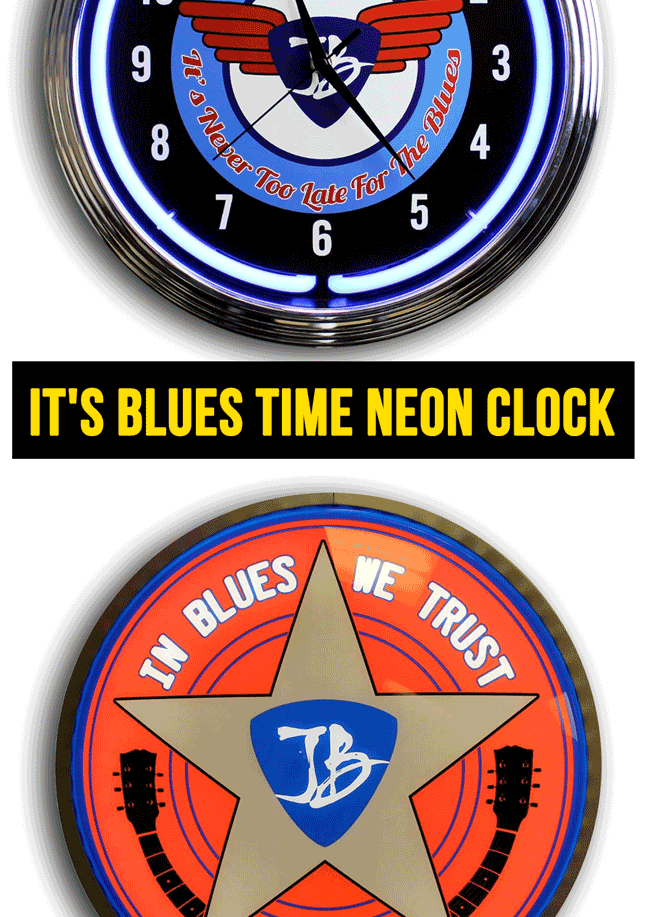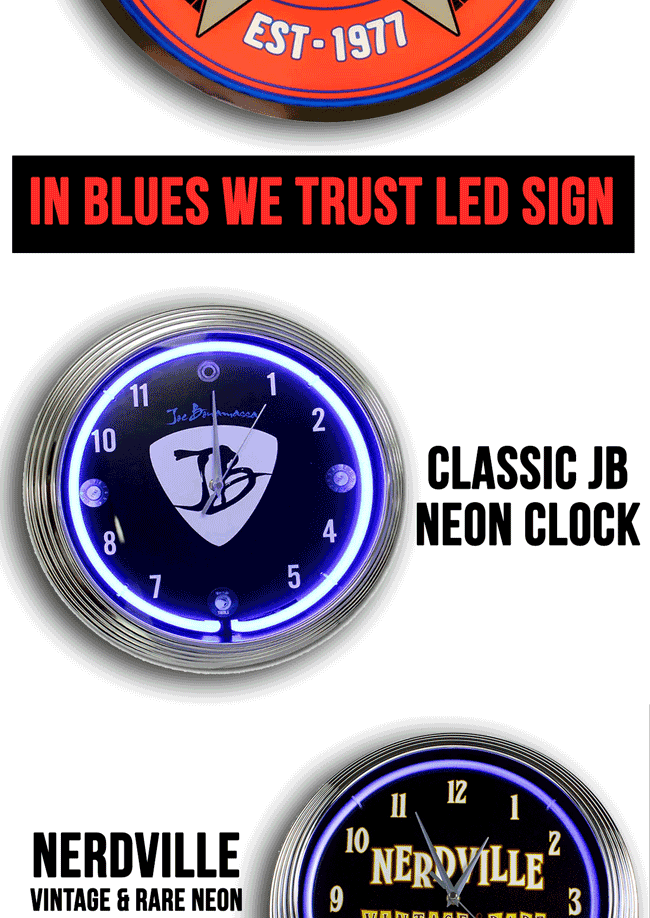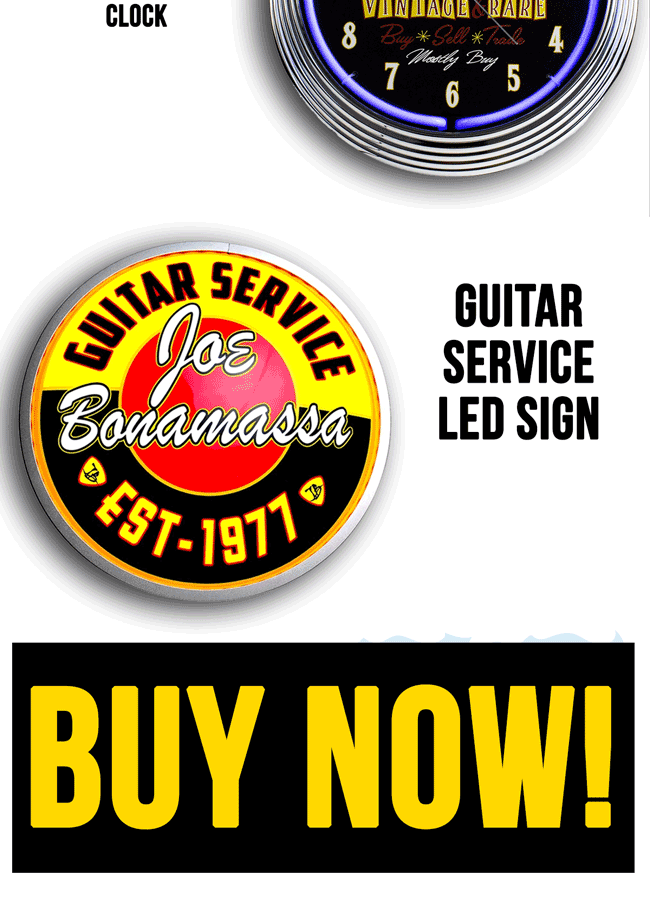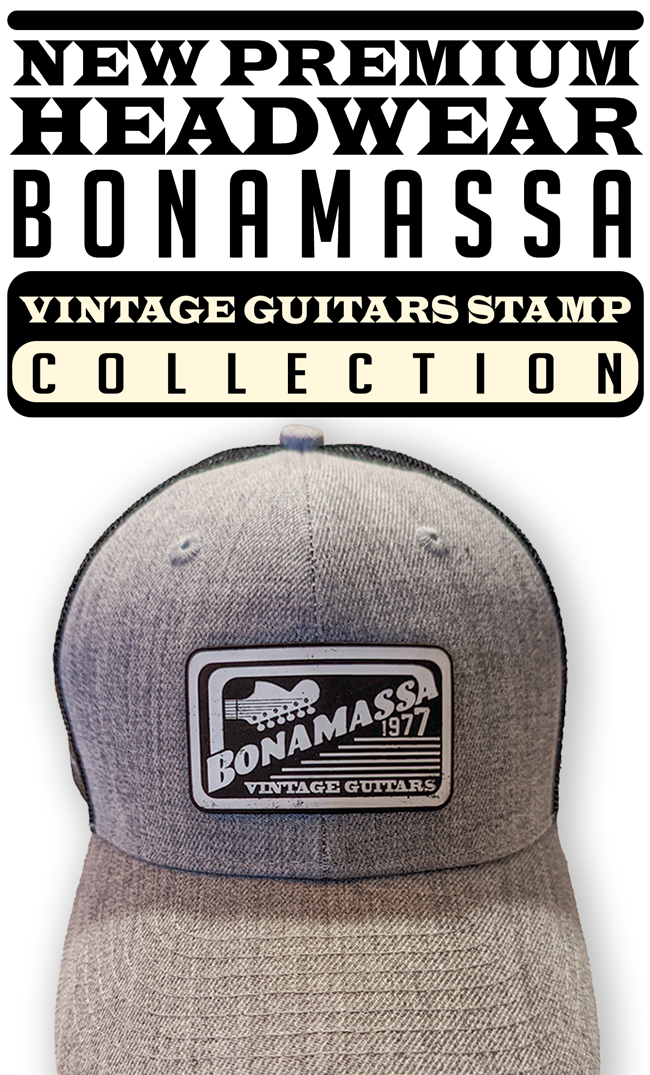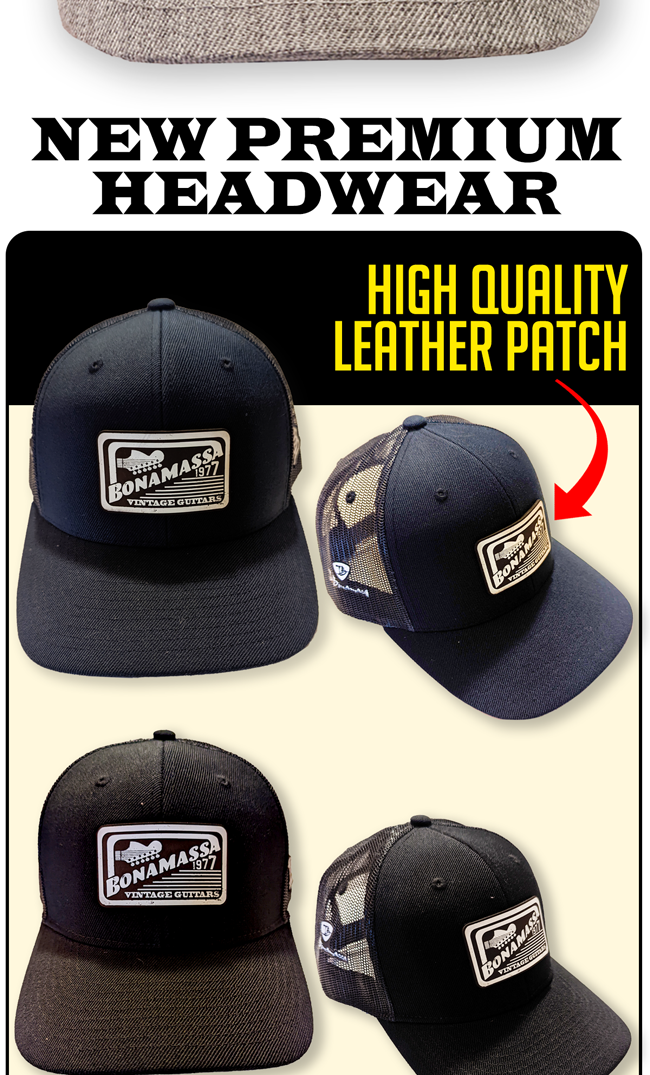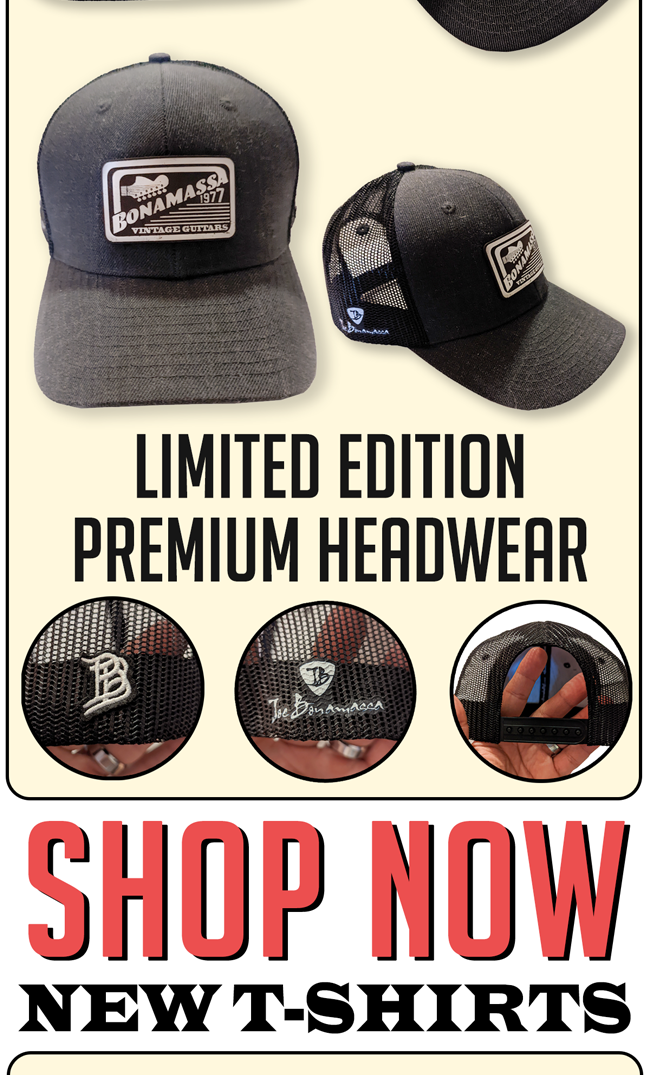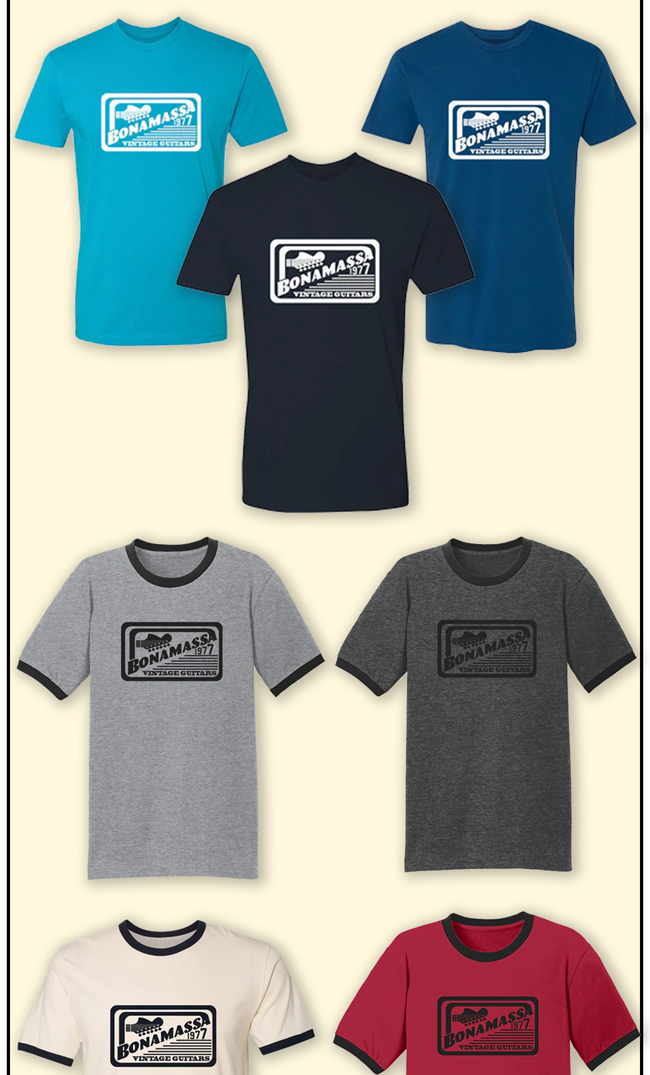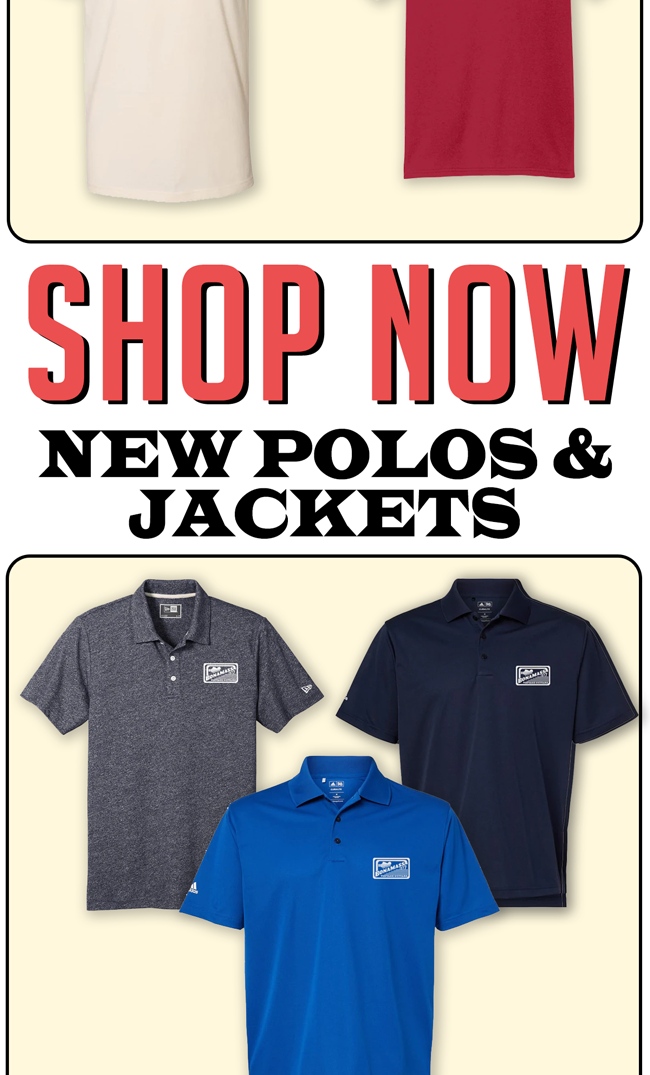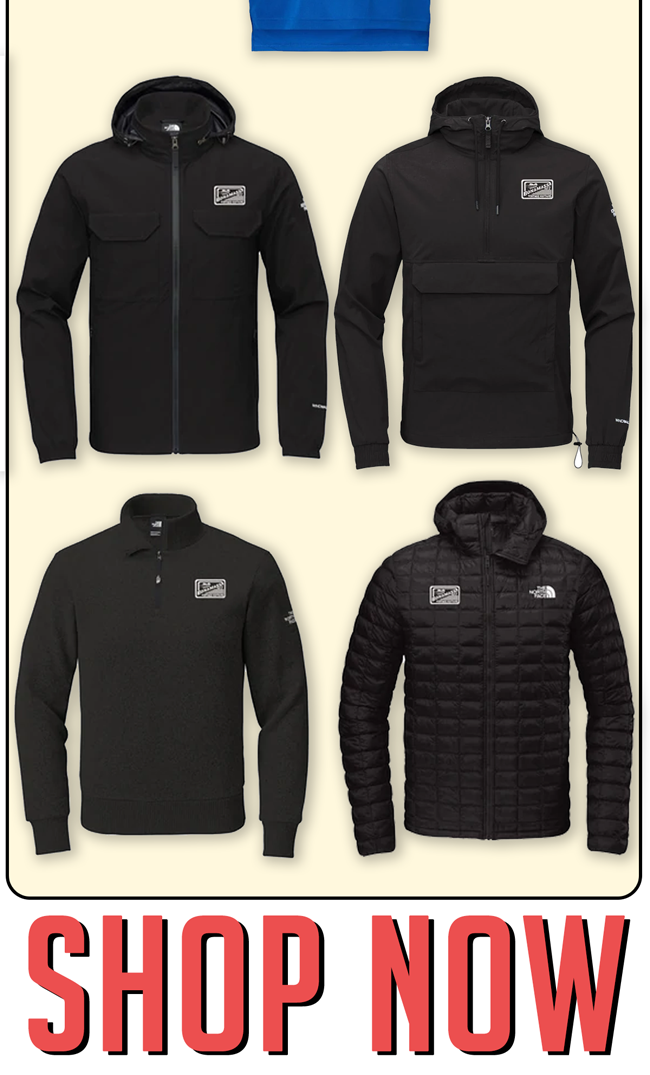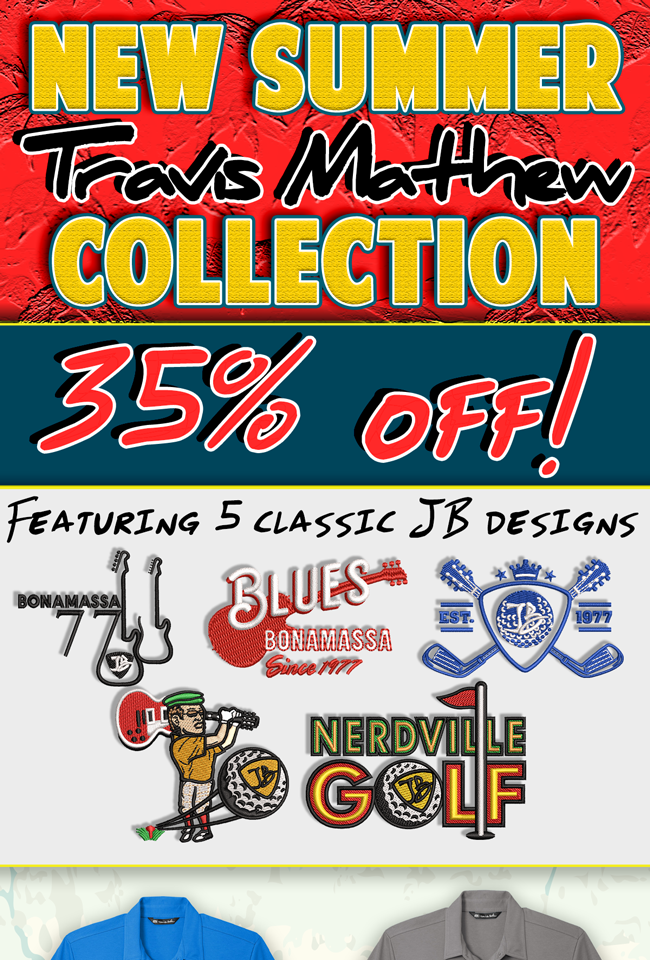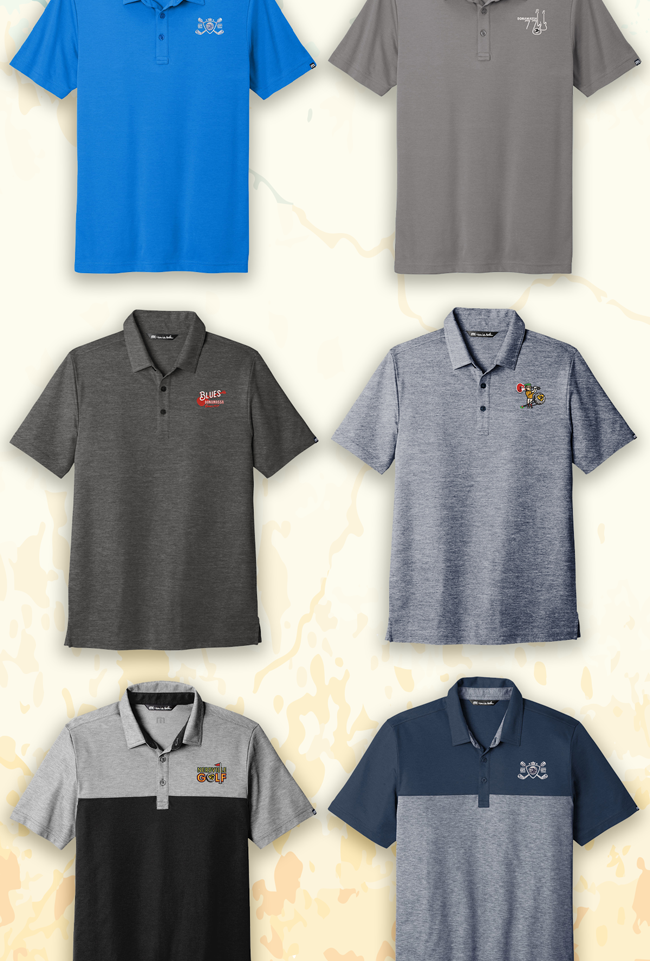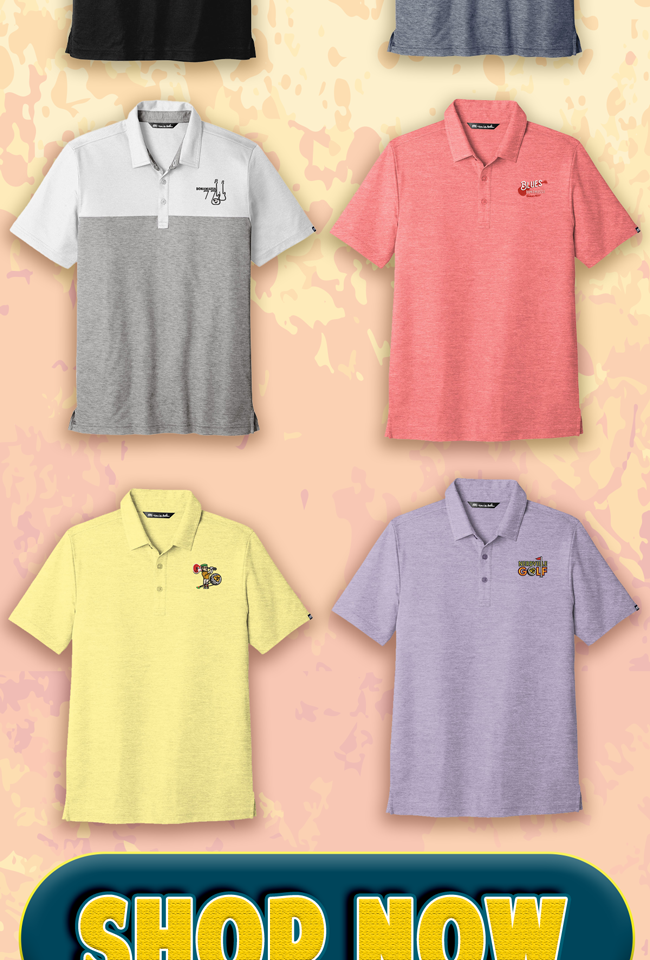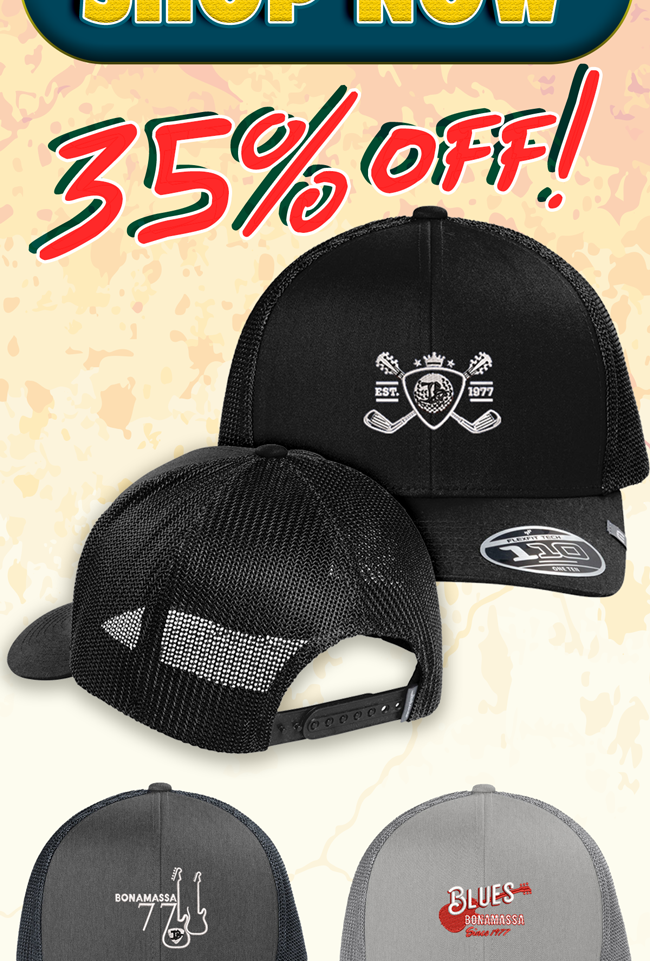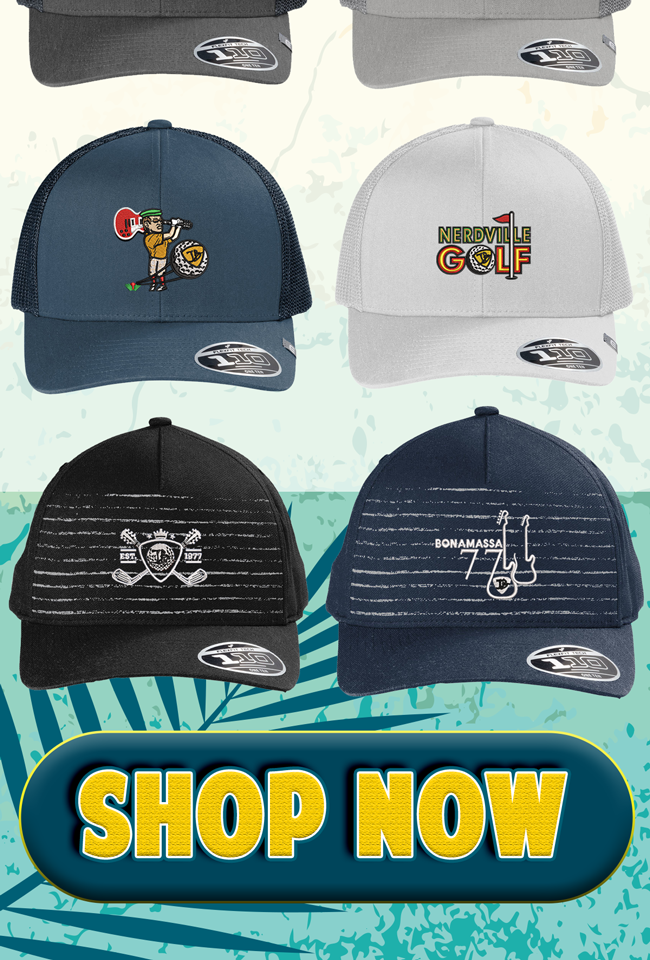 | | |
| --- | --- |
| Funkadelic - Free Your Mind | The Rolling Stones - Classic Tongue Logo |
| | |
| --- | --- |
| Jimi Hendrix - Fire | Led Zeppelin - Tie-Dye |
| | |
| --- | --- |
| Lynyrd Skynyrd - Sweet Home Alabama | Grateful Dead - Spring Tour '90 |
| | |
| --- | --- |
| Time Clocks | Royal Tea |
| | |
| --- | --- |
| A New Day Now | The Sleep Eazys |
| | |
| --- | --- |
| Live at the Sydney Opera House | Redemption |
| | |
| --- | --- |
| Dunlop MXR Phase 100 Pedal | JB Jacquard Guitar Strap |
| | |
| --- | --- |
| JB 1962 Fender Jaguar Mini Guitar | Way Huge Smalls Overrated Special Overdrive |
| | |
| --- | --- |
| Blues on Fire Tee | JB Gold Pick Tin |
| | |
| --- | --- |
| Flying V Ash Tray | Nerdville Vintage & Rare Neon Clock |